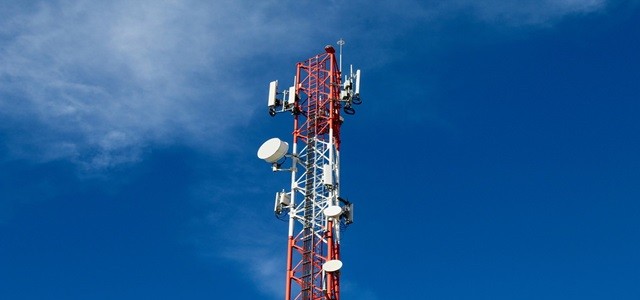 A leading provider of smart manufacturing solutions, BISTel has recently introduced Grandview® Asset Performance Management (APM), powered by SK Telecom's cloud-based and IoT enabled equipment performance management solution, Metatron®. Reportedly, Grandview® APM is an A.I. based offering, facilitating prominent data visualization for all factory users.
It has been proven that deploying A.I. enabled equipment health monitoring and predictive maintenance helps to fuel data-driven smart factories, while eliminating downtime. Grandview® APM has been developed to ensure consistent asset uptime through real-time fault detection, classification and prediction, for extending the equipment life and cutting the cost of maintenance considerably.
Enabling manufacturers to tackle productivity and quality challenges
Metatron® delivers A.I. powered predictive maintenance and real-time health monitoring of factory equipment and other mission-critical assets. Grandview® APM will perform fault detection, fault classification and fault prediction in real time for minimizing maintenance costs and bolster the equipment life.
Manufacturers often have to deal with problems like equipment failure, higher repair time and costs, outdated maintenance programs that are now ineffective, along with several other issues. These challenges could most times lead to loss in productivity as well as quality. BISTel's new solution will not only offer efficient performance monitoring and predictive maintenance but also comes fully-integrated and does not entail significant IT support and resources.
Grandview® APM has been developed for pharmaceutical, oil and gas, flat panel, semiconductor, electronics, automotive and other industry verticals and suppliers. Operating on the Metatron® IoT data analysis platform, Grandview® APM demonstrates five major smart applications of A.I.
Also Read: Deutsche Telekom & SK Telecom ink partnership on SaaS and 5G services
The solution can be used for monitoring and analyzing equipment data, real-time and historical, to help lower maintenance costs by nearly 25%.
Reviewing Grandview® APM's A.I. smart applications for Industry 4.0
Financial and resource benefits of real-time asset health monitoring and predictive maintenance are two of the major drivers of the new solution unveiled by BISTel and SK Telecom. Other factors include fault classification, which helps to prioritize issues that need to be addressed the quickest, and fault detection through early alarm system which prevents the occurrence of failures.
The solution provides A.I/ deep learning time series data modeling and prediction and features a significant IoT optimized data engine.
Source Credits: https://www.streetinsider.com/Business+Wire/BISTel+and+SK+Telecom+Announce+Grandview%C2%AE+APM+Powered+by+Metatron%C2%AE/16074261.html