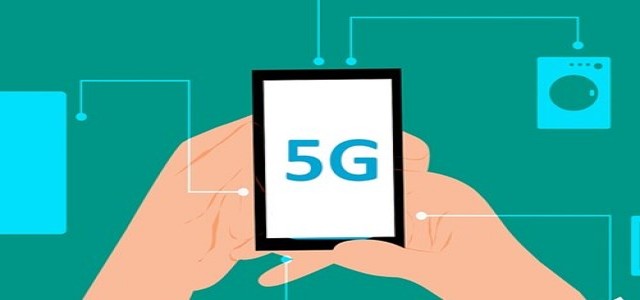 Software-as-a-Service (SaaS) has rapidly emerged as a more cost-efficient alternative to conventional software installations across the enterprise environment. Telecommunication companies around the world have recognized challenges in providing easily accessible information and communication technology (ICT) services to businesses, moving towards cloud-based SaaS to cut down costs and delivery time.
German telco Deutsche Telekom AG is making considerable efforts in this regard and has formed key partnerships with other corporations to boost investments in software businesses.
Recently, the venture capital unit of Deutsche Telekom confirmed that it was about to close a second funding round after raising US$350 million, with South Korea's wireless telecommunications operator SK Telecom joining other participating investors. Germany-based optics company Zeiss as well as Neuberger Bermann and HarbourVest also backed the fund.
The fund, called DTCP's Venture/Growth Fund II, is primarily focused on investing in SaaS companies which provide cloud-based software with subscription pricing model. Apparently, the services offer easy scalability and integration, addressing the problems faced by most of the IT teams. DTCP manages or advices on US$1.7 billion worth assets in total, according to sources familiar with the matter.
The US$30 million invested by SK Telecom in the fund also covers an extended collaboration with Deutsche Telekom, to form a joint venture for developing 5G-ready technologies and services. The next-generation mobile network promises to enhance the capabilities of cloud-based services and transform the way businesses work.
SK Telecom had recently unveiled a partnership with LG Electronics for the development of autonomous robots powered by 5G mobile edge computing. With the initiative aimed at designing bots that can offer security, provide guidance or draw maps, the two companies are on their way to building a portfolio of innovative robots which will utilize the fastest internet network available and deploy them across numerous business domains.
The teaming up of Deutsche Telekom and SK Telecom is not the only proof of a strong relationship between Germany and South Korea on the technological front. Deutsche Telekom is also in talks with Samsung Electronics to expand co-operation on next-gen mobile network technologies.
Apparently, several officials from Deutsche Telekom visited Samsung's facilities in Korea to asses its technological capabilities. With plans to roll out 5G services in many European nations, Deutsche Telekom could procure 5G network devices and equipment from Samsung, which has been a significant partner of the German telco since 2012.
Source Credits: https://www.reuters.com/article/us-deutsche-telekom-fund/deutsche-telekom-wins-sk-telecom-backing-for-venture-arm-5g-joint-venture-agreed-idUSKCN1TQ0PB