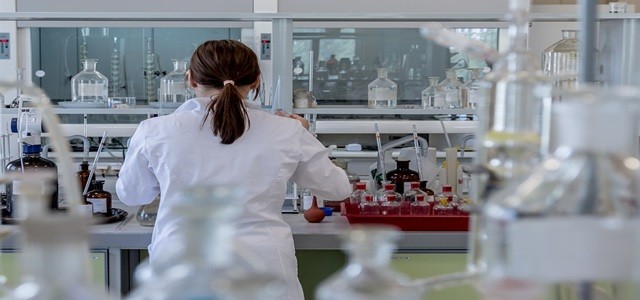 Canadian medical devices and robotics company BIONIK Laboratories Corp. has reportedly selected Santa Clara, California-based Propel to be its Product Lifecycle Management (PLM) and Quality Management System (QMS) solutions provider.
The company seemingly intends to use Propel's modern cloud-based PLM and QMS offerings to boost new product development and manufacturing of its InMotion™ range of products and services.
For the record, Toronto-headquartered BIONIK offers rehabilitation and assistive technology solutions to patients facing neurological and mobility challenges from hospital to home. The brand develops and delivers industry-leading therapeutic solutions through its extensive array of robotics devices and data solutions.
Evidently, Propel will deploy a secure, flexible and compliant cloud-based platform optimized to accelerate the delivery of BIONIK's key offerings, including its InMotion Connect™ software platform and InMotion™ robotic devices.
Over the past couple of years, BIONIK has made numerous efforts to expand its portfolio of products, software services, and data management solutions. Supposedly, the company has also been exploring opportunities to collaborate with tech firms that excel in getting new products from the lab to the clinic.
Propel's advanced cloud-based PLM and QMS offerings could allow BIONIK to quickly introduce its robotics systems and capabilities, helping the robotics company accelerate and enhance its commercial agility.
Also read: Google Cloud and Ascension to build data-driven healthcare solutions
With this collaboration, the two teams aim to efficiently and quickly bring products and solutions from concept to customer, stated Malcolm Bock, VP Engineering at BIONIK, adding that Propel's excellence in developing configurable, compliant cloud-based PLM and QMS solutions for the healthcare sector makes them the ideal partner for BIONIK.
About Propel
Propel, which is built on the industry's top-rated SaaS platform Salesforce, offers an integrated solution that uniquely combines next-generation PLM and QMS on a single platform.
The platform helps organizations compete in different market and regulatory environments and deliver quality products to market, all the while minimizing costs as well as time to market. Propel's transparent and secure collaboration enables companies to enhance customer satisfaction while meeting local requirements necessary to compete globally.

Source credits: https://ir.bioniklabs.com/press-releases/detail/83/bionik-laboratories-selects-propel-to-accelerate-new