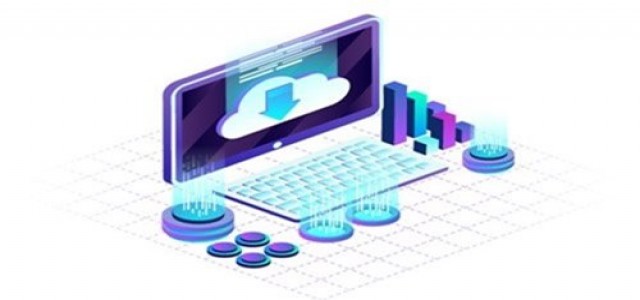 In the eyes of tech giants such as Google, Apple, and Amazon, healthcare seemingly represents a massive business prospects. It's no wonder these companies are exploring opportunities to lead healthcare innovation.
Following Amazon's purchase of health startup Health Navigator last month, Google has now allegedly struck a deal with Missouri-based healthcare firm Ascension. The deal with Ascension could provide Google access to datasets which the search engine giant could supposedly use to design lucrative AI tools.
For the record, Ascension is the world's largest Catholic health system that operates about 150 hospitals and over 50 senior assisted living facilities across America. The healthcare provider reportedly plans to transfer some data as well as data analytics tools in its facilities to Google servers.
Apparently, Google views the future of healthcare through the lens of AI and structured data, and rightly so, considering that the health industry generates about one-third of the world's data. Meanwhile, Ascension aims to use AI to boost clinical effectiveness and enhance patient safety.
Sources close to the matter reported that Google had mentioned the deal in its July earnings call. However, several concerns were raised following the announcement claiming that the deal would provide Google access to personal health-related information including hospitalization records, doctor diagnoses and lab results, along with patient names and dates of birth of millions of Americans.
However, the tech major claimed that the acquired patient data cannot and will not be linked with any Google consumer data. In fact, Ascension confirmed that the project complies with the Health Insurance Portability and Accountability Act (HIPPA) which protects medical data.
Also read: Google reportedly eyeing global wearable tech manufacturer Fitbit
It seems that Google Cloud CEO Thomas Kurian has made it a priority to explore collaboration opportunities with businesses in six industries, including healthcare.
Apparently, the company had previously provided cloud support to smaller healthcare clients, such as the Colorado Center for Personalized Medicine (CCPM). Even though it is a business with thinning profit margins, Google Cloud seemingly hopes to overtake rivals such as Amazon Web Services and Microsoft Azure by leveraging its portfolio of high-margin AI tools.
However, Google, without actually mentioning AI, said that the two companies were still in the early testing phase on how to best use Ascension's data.
Source credits: https://in.reuters.com/article/uk-alphabet-ascension-privacy/google-signs-healthcare-data-and-cloud-computing-deal-with-ascension-idINKBN1XL2AR