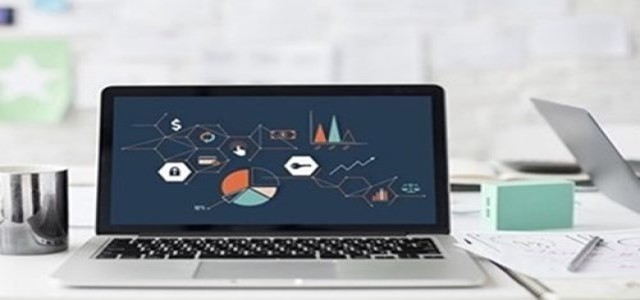 Leading provider of cloud-managed PC and mobile security for Managed Service Providers (MSP), Beachhead Solutions has confirmed the launch of SimplySecure version 6.5. The latest upgrade will deliver new features for MSPs who want to attract new customers by offering them encryption-as-a-service.
The announcement was scheduled at the largest MSP-driven event across EMEA, DattoCon 2019. Reportedly, the company is also planning to release the integration module for Datto Autotask PSA, for all MSP customers, with the new update. It significantly adds value with features such as automated ticketing, event alerting and integrated service or contract billing data.
What is SimplySecure from Beachhead Solutions?
SimplySecure boasts of the encryption and access control technology of Beachhead, deployed and trusted by its MSP customers globally. MSPs are able to use the product to enforce and manage device security effortlessly across the laptops, PCs, MacBook's, smartphones, tablets, USB storage drives and servers of their clients.
The GDPR mandate has put MSPs under substantial pressure to provide data security to customers, as complete encryption of the sensitive and personal data of customers is recommended by Europe's data privacy regulators who are responsible for enforcing GDPR compliance. Also, difficulties in the deployment and support for BitLocker are key hidden costs for MSPs, that can be addressed by SimplySecure 6.5.
SimplySecure 6.5 version is aimed at delivering stronger and simpler BitLocker encryption management. MSPs will be able to automate BitLocker deployment in mixed environments, in which MSPs hold an inventory of PCs and servers which may or may not have TPM chips initialized in the BIOS.
Which additional upgrades are provided in SimplySecure 6.5?
The new version will enhance and streamline deployment, while offering improved management capabilities of EFS and BitLocker on Windows, and FileVault on Macs. It further offers better monitoring for computer risk and encryption status as well as added security control for USB storage devices.
Also Read: Avaya launches IX-CC, next-gen CCaaS on Microsoft's Azure in the Gulf
The console UI has been improved and there are upgrades for agent deployments through any remote monitoring and management (RMM) tool.
What's next for Beachhead's SimplySecure?
Post the lunch of SimplySecure 6.5, Beachhead Solutions and Datto are seemingly planning to integrate SimplySecure for MSPs with cloud-based Datto RMM, which is utilized by MSPs for scaling and enhancing service delivery operations.
Source Credits: https://finance.yahoo.com/news/beachhead-solutions-releases-version-simplysecure-050005024.html