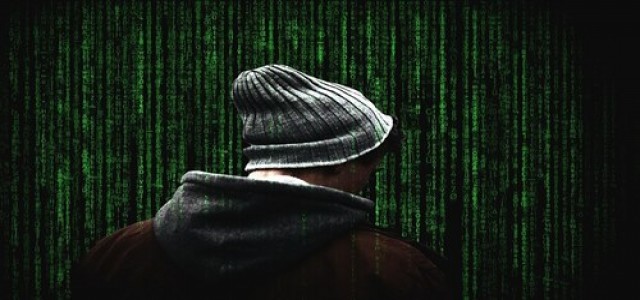 Insurance sector has become one of the major beneficiaries of digital transformation with leading companies looking to strengthen their market position by providing faster and reliable services.
AXA's property & casualty and specialty risk unit, AXA XL has reportedly teamed up with IT giant Accenture to provide cybersecurity services worldwide, for the underwriters, brokers and clients of AXA XL, helping them to tackle cyber threats and recover from any attacks.
For enabling its clients to understand cyber risks better, AXA XL would be leveraging Accenture's cybersecurity proficiencies, which includes the Accenture Security iDefense threat intelligence team, through actional reports pertaining to various treat areas.
AXA XL is also looking to deliver additional bespoke services to its global clients via Accenture for helping them understand and mitigate online risks. Expected to cover the property and casualty sector by 2020, these services will be initially provided for the retail, healthcare, manufacturing and financial services clients.
The clients of AXA XL in U.S. will receive post-breach services from Accenture as a part of a service provider group. Accenture would also be delivering post-breach security services for AXA XL's clients outside the U.S.
Importance of countering cybersecurity risks
Global P&C Insurance business CEO for AXA XL, Jason Harris stated that this collaboration has been designed for identifying and serving cyber-related needs of its clients. AXA XL is a leader in cyber insurance sector and has committed itself towards being a trusted partner for its client to enhance their cybersecurity capabilities.
Also Read: U.S. inks 5G security agreement with Poland amid Huawei controversy
Sushil Saluja, who is leading Accenture's Financial Services group in Europe believes cyber risk to be among the largest threats enterprises are facing today and is a sector which is considerably under-insured. The company's research suggests that cyberattacks may cost around US$5.2 trillion for companies in value-creation prospects over the coming five years. Due to the lack of sufficient historical data and fast improving cyber-threats, it is difficult to underwrite cyber insurance.
Expanding presence in cyber insurance
Recently, a partnership between security-as-a-service provide Coronet and the on-demand insurance cloud platform provider Slice Labs was formed to offer AXA XL's cybersecurity insurance to small and medium sized enterprises. AXA XL and Slice had earlier unveiled the new cyber insurance product for SMEs under a partnership in 2018.
Source Credits: https://newsroom.accenture.com/news/axa-xl-and-accenture-partner-to-provide-cybersecurity-services-to-axa-xl-clients.htm