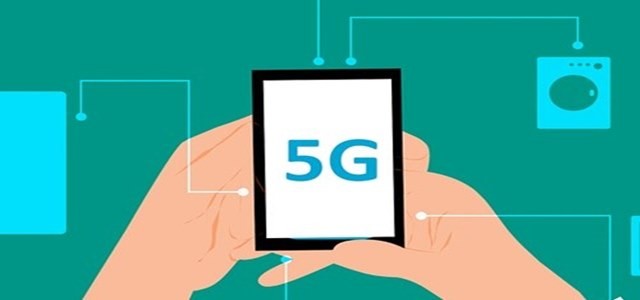 U.S. President Donald Trump has long accused China of intellectual property theft and unfair trading practices. Since last year, China and the U.S. have levied tariffs on billions of dollars' worth of each other's products.
As the US-China trade war continues to escalate, the Trump administration has made its latest move to pressure China and Chinese brands, including Huawei.
According to the U.S. and Poland, a close ally of the Trump administration, suppliers of 5G network equipment should be thoroughly examined for foreign government control.
U.S. Vice President Mike Pence and Polish President Andrzej Duda have reportedly signed an agreement to reinforce guidelines pertaining to 5G network security. The deal didn't particularly mention Huawei, however, it seems to be a strong move to exclude China from 5G networks.
The agreement states that it is crucially important to protect the next generation communication technologies from manipulation or disruption and to ensure the privacy and liberties of the U.S. citizens.
All countries must ascertain only reliable and trustworthy suppliers partake in networks and it is crucial to ensure whether a supplier is subject to control of a foreign government, has transparent corporate practices and a transparent ownership structure, the agreement further stated.
Sources with relevant information stated that Huawei has a strong foothold in Poland. However, authorities had reportedly arrested a former Polish security official and a Chinese employee of Huawei in January over spying allegations. Following the events, the Chinese brand had denied the charges, but has remained under scrutiny ever since.
The U.S. has apparently been urging other countries against using Huawei's 5G tech since 2018. Evidently, the brand had objected to being barred by the Trump administration and has repeatedly denied all allegations.
Wang Huiyao, an advisor to the Beijing government, has recently stated that China has already made all efforts, including enforcing a foreign investment law that forbids forced transfer of technology from foreign-invested corporations in China, to tackle various concerns that the foreign business community had raised.
It is up to President Trump to end the trade war and reach a deal with China, Wang has remarked.
Source credits:
https://www.engadget.com/2019/09/02/us-poland-5g-network-agreement/