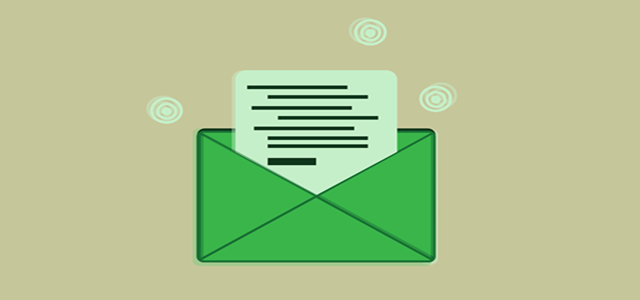 The ongoing global COVID-19 pandemic has made collaboration platforms essential for businesses looking to remain productive with their workforces largely distributed. Messaging platforms like Slack and Microsoft are increasingly popular as work from home becomes more common. In many ways, collaborative tools have become the office itself.
Software maker Atlassian has announced the acquisition of Halp, a Colorado-based startup that focuses on real-time messaging technology. Financial terms of the deal remained undisclosed.
For the record, Australia-based Atlassian is one of the largest software employers in Austin. The company designs tools to help technical workers better collaborate and share information. Atlassian has about 500 Austin-based employees.
The 14 people strong Halp team will continue to operate from its office in Colorado, while working closely with Atlassian's Austin office. However, Atlassian has confirmed that future expansions will be largely in Austin.
Halp develops a ticketing solution for the workplace collaboration platform Slack. The tool enables Slack users to make service requests through a message-based interface. Halp's technology enables collaboration platforms to deliver real-time messaging capabilities and an internal helpdesk solution.
Halp's technology can turn messages sent on slack into formal service requests, and track the progress as well as outcome. It is designed to assist users with a range of tasks, from getting on Wi-Fi to hiring.
Halp's tool directly integrates into Slack and enable users to ask or flag questions by merely sending a ticket emoji with it. Apparently, this marks the message as a service ticket that users can track. It can also offer automatic answers based on Slack messages as well as organizational knowledge.
Seemingly, Atlassian intends to build versions of the platform for other popular collaborative tools, including Microsoft Teams.
Also read: Verizon in talks to buy Zoom rival BlueJeans amid work-from-home surge
Steve Goldsmith, head of product integration at Atlassian, said the company is thrilled to collaborate with a leading company like Slack and the acquisition will allow a great company like Halp to grow successfully.
Atlassian had previously formed a strategic alliance with Slack in 2018. Brad Armstrong, Slack VP of business and corporate development, mentioned in a statement that the company is excited about the acquisition.
Halp's messaging-first approach to support ticketing makes it an excellent tools for teams already collaborating in Slack channels, Armstrong said, adding that the company sees significant opportunities in working together with Atlassian.
Source: https://www.statesman.com/business/20200512/software-maker-atlassian-acquires-help-message-startup