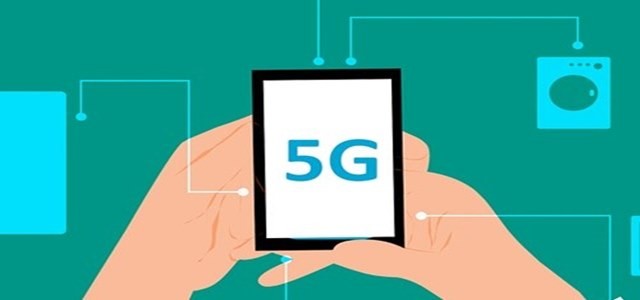 Nokia and AT&T are reported to have run a successful limited live trial of RAN Intelligent Controller (RIC) software platform jointly developed on commercial 5G mmWave network in New York City. It is believed that the RIC platform will leverage increased optimization capabilities with closed loop and policy-guide automation, provided it is fully implemented.
For the record, Nokia and AT&T had reportedly joined hands last year to co-develop the RIC software platform in line with the target architecture of O-RAN Alliance to boost the making of open source software meant for the 5G RAN.
Apparently, they are eyeing to create an open ecosystem and open interfaces of interoperable components which are believed to bolster flexible and rapid service programmability and deployment within the RAN. According to reports, the RIC software is available at the O-RAN software community.
The xApps were also reported to have been used in the trial that were designed to provide geographical and use case-based customization, enhance spectrum efficiency, and offer robust feature onboarding.
VP of Technology and Innovation at AT&T Mazin Gilbert dubbed the successful trial "testament" to what they can achieve with collaboration and openness.
Elaborating on the collaboration, he went on to say that the O-RAN alliance will help Nokia & AT&T to continue to contribute and develop to the RIC platform and E2 interface to assist in leveraging a flexible and intelligent 5G network.
Head of Edge Cloud Platforms at Nokia Michael Clever appeared to be exalted after seeing the success achieved by the collaboration of Nokia and AT&T team in "proving out" the RIC over AT&T's 5G network.
He termed this as a "milestone" as they forge into RAN network intelligence, programmability and openness, aimed at boosting end-user experience and wireless networks efficiency.
Source credit:
https://www.nokia.com/about-us/news/releases/2020/06/18/nokia-and-att-run-successful-trial-of-the-ran-intelligent-controller-over-commercial-5g/