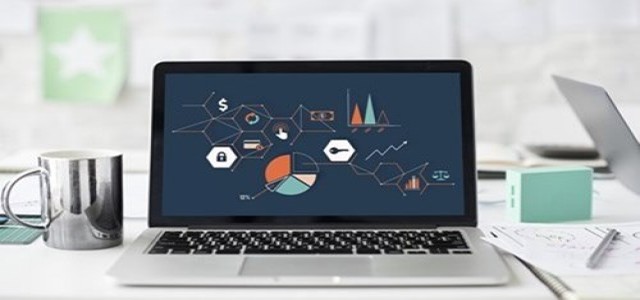 It looks like semiconductor giant Arm Holdings is taking mobile gaming to the next level. The company recently announced new CPU designs for smartphones powered by the ARM Cortex-X1 and ARM Cortex-A78 CPU cores, delivering 30% and 25% greater performance respectively.
In addition to that, Arm also reportedly unveiled two new GPU designs including the Mali G78 GPU designed for premium smartphones and the Mali G68 which is meant for midrange models. The new Mali GPUs are designed to support high-end gaming based on high refresh rate displays, AI and machine learning features.
Arm said the Mali G78 is based on its Valhall microarchitecture which also powers the previous Mali G57 and G77 GPUs, with several new improvements. The new Mali G78 GPU supports up to 24 cores, which might help it close the gap in performance and efficiency on Qualcomm Adreno GPUs which are widely preferred in flagship smartphones.
The Mali G68, which supports between one and six cores, is tailored to deliver the same features, performance and improvements of the Mali G78 in a more affordable package.
OEMs will apparently be able to keep the core count variable in the new GPUs. The exact performance metrics, according to the chipmaker, will depend upon clock speeds and exact core configuration of the Mali GPUs.
As per sources familiar with the development, the Mali G78 will deliver up to 15% improvements in performance density, a 15% improvement in AI performance, and a 10% boost in power savings over the preceding Mali G77. The GPU will also deliver performance improvement between 6% and 17% in gaming.
Also read: Tencent START cloud gaming platform to be boosted by NVIDIA's GPU
The new GPUs will reportedly feature what Arm calls the Asynchronous Top Level. It means that the GPUs will support asynchronous clock speeds for the shader cores along with the Top Level which includes MMU, L2 cache, Control Fabric, and Tiler. The Top Level, according to Arm, will run twice as fast as the shader cores to deliver faster geometry processing and texture.
Apparently, this allows for a greater bandwidth, enabling OEMs to boost performance significantly using more cores. Having extra cores that operate at a low frequency can result into significant power savings. However, OEMs may not be willing to accommodate more cores.
Source: https://www.digit.in/news/mobile-phones/arm-announced-mali-g78-and-mali-g68-gpus-asynchronous-clock-speed-control-and-for-24-gpu-cores-54459.html