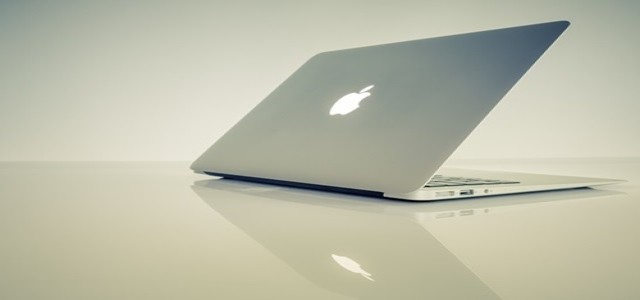 Amid the coronavirus outbreak which started in Wuhan a few months ago, several companies are looking to move out of China. India is hoping to attract some of these multinational companies, that are seeking alternatives to China for shifting their production, through its production-linked incentives (PLI) scheme. The scheme was recently announced by the Indian government to incentivize local smartphone manufacturing and exports.
As per recent reports, iPhone maker Apple is shifting one-fifth of its production capacity from China to India to avail benefits under the country's PLI scheme.
Apple's latest move is in line with its plans to reduce its dependence on China as a manufacturing hub as the tech giant aims to minimize the impact of U.S. trade tariffs as well as the COVID-19 pandemic, which had forced manufacturers in China to halt production.
Apple senior executives have had several meetings with top-ranking government officials in recent months, as per reliable sources.
To avail the benefits of the PLI scheme, the company must manufacture at least US$10 billion worth smartphones between 2020 and 2025 in a phased manner. Reportedly, the scheme has a share of INR 40K Crore and offers an incentive of 4% to 6% on incremental sales of products manufactured in the country.
Apple is reportedly planning to manufacture iPhones worth US$40 billion through its contractors Foxconn and Wistron and set India as a new hub for manufacturing and export.
It is worth mentioning that Apple currently sells iPhones worth US$1.5 billion in India, of which less than one-third are locally made. Whereas in China, Apple is a leading investor in the manufacturing sector. The smartphone had manufactured products worth US$220 billion in China during 2018-19.
Also read: Apple launches latest iPad Pro with trackpad support & LiDAR scanner
Sources close to Apple's plans said there are certain problems in the government's ambitious PLI scheme. This includes the valuation of machinery already in place in its plants in China, as well as the extent of business information sought under the scheme.
However, government officials have assured that they will address these concerns, as the government is looking to bring high-tech manufacturing to India.
Prime Minister Narendra Modi had reportedly met top executives from smartphone majors including Apple, Samsung, and local phone maker Lava, in December 2019. The Indian government expects other companies including Samsung, Oppo, and Vivo to start applying from next week, once the guidelines are released. The scheme will come into effect from August 1.
Source: https://inc42.com/buzz/apple-sets-40-bn-export-target-for-made-in-india-iphones/