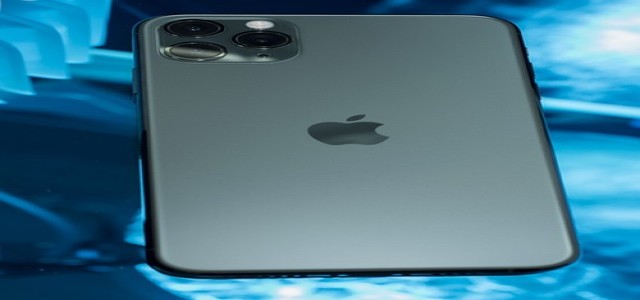 Apple had evidently rolled out three variants of its new iPhone, the iPhone 11, iPhone 11 Pro, and iPhone 11 Pro Max, in early September. Notably, for the first time in its history the brand had reduced the starting price of the new iPhone to $699, despite better cameras as compared the $749 iPhone XR launched last year.
This apparently resulted in a better-than-expected demand for its new cut-price handset worldwide. The smartphone maker has reportedly ordered suppliers to boost their production of its latest iPhone series by up to 10%, which equals almost 8 million units.
The surge in demand seems to validate CEO Tim Cook's latest strategy of tempting budget-conscious customers with cheaper products amid the decelerating world economy.
Apple's latest budget-friendly strategy supposedly comes at a time when the global smartphone market is anticipated to fall for the third running year. Cook admitted that price is a major factor behind Apple's slowing sales, particularly in emerging markets.
Analysts claim that Apple's budget-conscious pricing strategy this year so far has resulted in increased initial sales and preorders. However, with a weakening world economy as well as uncertainties that lie ahead, it is difficult to foretell whether the robust demand will last long.
Reports suggest that the recent increase in iPhone orders is largely concentrated around the cheapest iPhone 11 and the iPhone 11 Pro models. The company has reportedly revised down orders for its iPhone 11 Pro Max, boasting a starting price of $1,099.
Also Read: Apple rumored to be acquiring Intel's 5G modem business for $1B
Cook stated the company is delighted with the iPhone 11 launch which has pushed its share price by approximately 40% this year and is closing in on its October 2018 record high.
Last year, the brand had asked major iPhone assemblers Foxconn and Pegatron to call off additional production just weeks after its iPhone XR hit the market.
Following the events, the smartphone maker in January had evidently blamed poor iPhone demand in China on account of economic slowdown for cutting its quarterly sales forecast.
All models of the Apple iPhone 11 series apparently have better cameras compared to previous versions. However, unlike rivals Samsung, Huawei, Oppo and Xiaomi, Apple has not introduced 5G compatibility in its iPhone 11 variants.
Apple had reportedly acquired Intel's 5G modem business in July for $1 billion.
Source credit: https://asia.nikkei.com/Business/Technology/Apple-increases-production-of-iPhone-11-sources