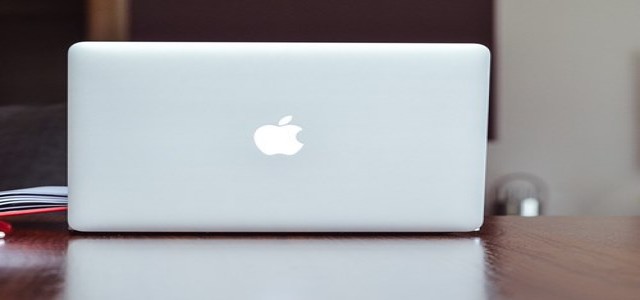 Atrial fibrillation (AFib) is among the leading causes of stroke. However, pharmaceutical giant Johnson & Johnson recently noted that it can be hard to diagnose since people usually don't always show symptoms.
Can the Apple Watch detect AFib early and help reduce the risk of stroke? Apple and Johnson & Johnson have reportedly announced a nationwide study, called Heartline, to answer that question.
The Heartline Study is a randomized, controlled, virtual, app-based research study sponsored by Janssen Pharmaceuticals, Inc., a subsidiary of Johnson & Johnson.
According to sources close to the matter, the team has collaborated with Apple to jointly design the study and the Heartline Study app.
Details of the Heartline Study
The Heartline study is open to anyone aged 65 years or older with an original Medicare coverage and an iPhone 6s or newer model running iOS 12.2 or higher.
Eligible participants will be bifurcated into two groups. One group will participate only via the Heartline Study app. The second group will obtain an Apple Watch in addition to the app. Users will be able to use the ECG app which offers an irregular rhythm notification feature.
People who already have an Apple Watch are also eligible to join the study with several restriction. Members participating in the Apple Watch group can either buy a watch at a cheaper price or can borrow a watch on loan free of cost.
The exact discounted price wasn't revealed. People who borrow the Apple Watch will have to return it at the end of the study.
Also read: Apple loses patent appeal worth USD 440 million against VirnetX
Apple's healthcare ambitions
The tech giant has apparently been planning to incorporate advanced health features in its products over the past few years. In December 2018, Apple had introduced an AFib detection feature on the Apple Watch Series 4.
The feature allows users to run a quick test to check if they may have AFib. Users can then turn the results in to a doctor for further analysis, if needed.
Healthcare is a key area of growth for the smartphone maker in the near future. Apple CEO Tim Cook commented last year that Apple's greatest contribution to mankind will be related to health tech.
Source credit: https://www.cnbc.com/2020/02/25/apple-and-johnson-johnson-launch-study-to-predict-stroke-risk-with-apple-watch.html