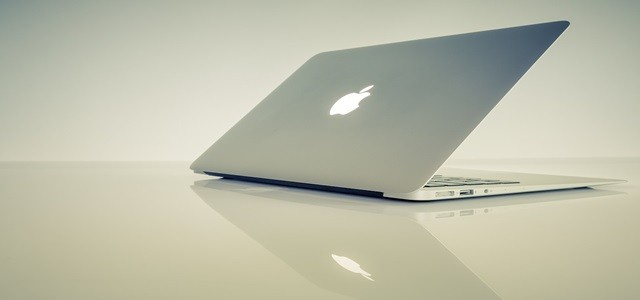 · The companies are involved in another battle stating that the redeveloped systems for FaceTime and VPN may continue to violate the patent technology.
· After the dismissal of the appeal by the Supreme Court, the case is to be returned to the district court in Texas.
The U.S. Supreme Court has reportedly rejected American multinational technology – Apple Inc.'s plea to avoid the payment of patent damage charges of up to USD 1 billion to software developing co. VirnetX Holding Corp.
Reportedly, VirnetX is a Nevada based entity with an annual revenue of less than USD 2 million. The firms filed a suit in order to collect royalties from Apple Inc. for the communication technology adopted in features like FaceTime and virtual private network systems on apple devices such as iPads, iPhones and Mac computers.
Apparently, the high court has rejected Apple's request for a judicial review that requested to overrule a decision made in the year 2016 where a Texas jury awarded VirnetX USD 302 million that later increased to USD 440 million in damages for the use of its patents by Apple.
Following which, Apple urged the supreme court, mentioning that the USD 440 million charges were extremely high and exceeded the actual value of the patented technology. Additionally, the company stated that some of the patented technology were now obsolete.
Also Read: Apple may use Qualcomm antennas in the upcoming 5G iPhone
According to reliable sources, Apple has lodged a complaint with the Patent Trial and Appeal Board contesting the patentability of the technology in all four patents by VirnetX. The board has learned that one of the four patents is invalid.
Kendall Larsen, CEO, VirentX was reportedly quoted stating that the company's technological solutions render a highly crucial security feature that is used in some of the Apple products such as the iPhone.
For the record, Apple and VirnetX are a part of another legal battle, which deals with the dilemma of whether the redeveloped versions of the VPN systems and FaceTime still breach the patent technologies by Nevada based software firm.
Established in 2011, The Patent Trial and Appeal Board was established to refurbish the existing U.S. patent system which is a favored platform for companies to challenge patents after they have been charged.
Source Credits: https://www.latimes.com/business/technology/story/2020-02-24/apple-rebuffed-supreme-court-billion-facetime-patent