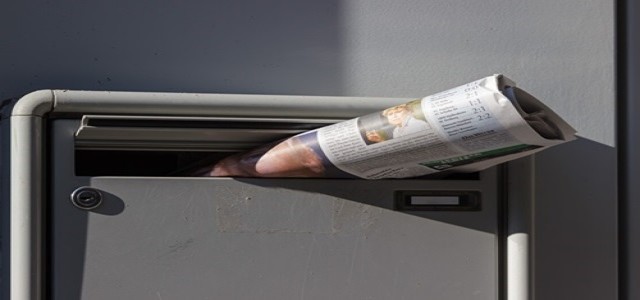 As trade tensions with China continue to heat up, the U.S. Semiconductor Industry Association (SIA) is reportedly launching a lobbying campaign for US$37 billion from the federal government in a bid to keep the industry competitive against China.
The SIA is asking for US$5 billion in federal funding for a new semiconductor fab that would be operated and financed in cooperation with the private sector, probably Intel.
In April earlier this year, Intel CEO Bob Swan had proposed that the firm build a new facility to work with the Pentagon and develop semiconductors for the defense sector.
The SIA has apparently reserved US$15 billion for states to offer incentives for new chipmaking facilities. The remaining US$17 billion would be allocated for federal research and development funding.
The SIA's proposed recommendations appeal to have bi-partisan support within the country. Republic and Democratic Senators are currently working on a bill to allocate US$110 billion in technology funding that also includes semiconductor R&D.
It appears that although some lawmakers would like the funding to be allocated only to America companies, the SIA's proposed plans call for funding to be available to domestic as well as foreign companies that expand their presence in the country.
SEMI, an industry association comprising firms involved in the chipmaking business, is also pushing for an investment tax credit on buying machinery used in semiconductor manufacturing.
All this comes as Taiwan Semiconductor Manufacturing Company (TSMC) expands its presence in Washington by making a crucial government relations hire to beef up its lobbying presence.
However, Taiwan's Presidential Office has reportedly denied allegations claiming that President Tsai Ing-wen had played a part in supporting TSMC to commit to building a facility in Arizona.
Also read: Nokia enters 5G solutions supply deal with Taiwan Star Telecom
President Tsai is thrilled to see any investment that boosts Taiwan's economic development, but she'll not get involved, spokesperson Zavier Chang said, adding that the move was purely based on business and not political considerations.
However, it has come to the fore that TSMC had posted a filing on the Taiwan Stock Exchange several days prior to the announcement. It said that the company had no plans to invest in the U.S. due to cost considerations in semiconductor manufacturing. TSMC however confirmed that several discussions had been taking place.
Source: https://wccftech.com/semiconductor-industry-kicks-off-lobbying-efforts-seeks-billions/