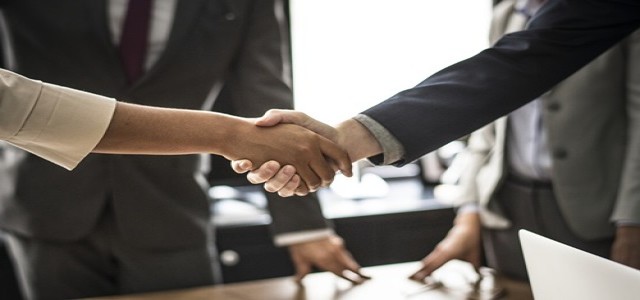 After Microsoft was awarded the $10 billion Joint Enterprise Defense Infrastructure (JEDI) contract in the previous week, Amazon has reportedly decided to challenge Pentagon's decision, alleging that the unlikely deal was a result of President Donald Trump's interference in the bidding procedure.
It seems that Amazon was the major contender for Pentagon's cloud computing deal, as the company had a larger business footprint than Microsoft's Azure and also held a cloud contract with the CIA previously.
According to sources, Amazon may approach an appeal in two ways, the first one being an immediate stay for Government Accountability Office, which is responsible for auditing government operations and spending and reports to the Congress. Or, the company could file a complaint with the U.S. court of Federal Claims that hears monetary claims, including bid protests and contract claims, against the U.S. government.
Amazon Web Services (AWS) had recorded sales of around $9 billion for the previous quarter, at a time when cloud computing has become an extremely competitive as well as profitable business. Along with Microsoft and AWS, which is established as a leader in cloud services, Oracle and IBM had also been reported to be early bidders for the JEDI contract.
Also Read: Amazon confirms three major clean energy projects across the U.S., U.K.
Referring to Task & Purpose, a military issues website, President Trump had advised former Defense Secretary James Mattis to ruin the deal for Amazon. The matter was seemingly highlighted in a new book written by Guy Snodgrass, the former speechwriter and communications director for Mattis.
Besides this, President Trump has been known to take gibes routinely at Amazon and founder Jeff Bezos, who is also the owner of The Washington Post. The newspaper has reported may pieces targeting the Trump government, instigating the White house to recently cancel its subscription to the Washington Post.
Last month, it was suggested by Morningstar that AWS was valued at $550 billion, making it the fourth most valuable company globally, behind only Microsoft, Apple and Alphabet, and beating other technology leaders like Alibaba and Facebook.

Source Credits: https://www.foxbusiness.com/technology/amazon-may-seek-rematch-with-microsoft-the-pentagon