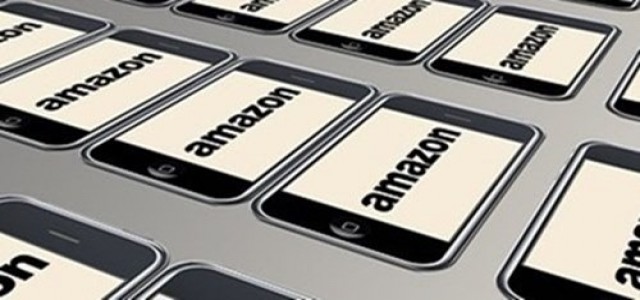 Last month, the Pentagon awarded a $10 billion, 10-year cloud contract, known as the Joint Enterprise Defense Infrastructure, or JEDI, to Microsoft. The massive contract was widely anticipated to be awarded to Amazon Web Services (AWS), which previously offered cloud computing services to the Central Intelligence Agency (CIA).
Following the announcement, Amazon was reportedly in talks to protest Pentagon's decision, claiming that it was largely influenced by President Donald Trump's interference in the bidding process. The ecommerce giant has now allegedly filed a protest in the U.S. Court of Federal Claims in what seems to be its first formal action against Microsoft's victory.
Amazon apparently believes that numerous aspects of the JEDI evaluation procedure had clear deficiencies and unmistakable bias. These matters need to be looked into and rectified, the company said.
It is crucial for the country that the government and its elected leaders govern procurements impartially and without any political influence, Amazon said.
Trump said in July that he had received several complaints from companies claiming that specifications of the cloud contract favored Amazon. Following the events, the Pentagon in August announced that Secretary of Defense Mark Esper would review the JEDI contract.
Also read: Amazon to contest Pentagon's decision awarding JEDI deal to Microsoft
Last month, Trump said that some of the world's largest companies including Microsoft, IBM and Oracle had complained about the matter.
According to various reports, the lucrative contract which was originally scheduled to be awarded in September 2018 was postponed until Esper completed a series of thorough reviews of the technology.
Pentagon's Chief Information Officer Dana Deasy noted that the investigation team at Pentagon will spend whatever time it requires to choose the best technical solution that adequately fits the criteria at the right price.
The contract marks a major victory for Microsoft under CEO Satya Nadella, who supposedly has made cloud computing services a higher priority. For AWS, which garnered around $9 billion in revenue during Q3, it would have been smaller.
Microsoft does not reveal how much revenue it draws from Azure, but its 59% growth rate during the most recent quarter was greater than AWS' 35% growth rate.
Source credit: https://www.cnbc.com/2019/11/14/amazon-cites-bias-in-microsoft-military-cloud-contract-win.html