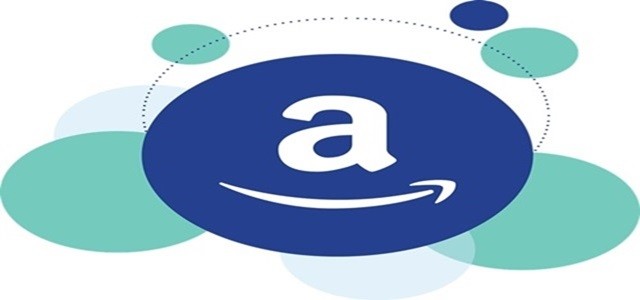 Amazon seems to have made its next major move in healthcare as it announces the launch of a new voice transcription technology. The tech giant claims it will enable healthcare professionals to enhance patient care by spending more time with patients and less time at the computer.
Amazon reportedly plans to launch the Amazon Transcribe Medical at AWS' re:Invent conference. Apparently, the service transcribes doctor-patient interactions and enters the text directly into the patient's medical record.
The service is primarily aimed to free up the doctor, said Matt Wood, VP of AI at AWS, adding that this allows them to better focus on patients.
The company had launched a similar service at re:Invent 2018 called Amazon Comprehend Medical that empowers developers to process unstructured medical text and identify patient information such as treatments, diagnosis, dosages, signs and symptoms, and more. Wood mentioned that the two technologies are related and can be used together.
Voice-to-text transcription is one of the many areas today that tech giants such as Amazon, Google, and Microsoft are battling for. All three brands currently operate voice assistants that can translate spoken words and sentences in real time.
Amazon's software can apparently be embedded into any device or and applications through an API. The customers can then store it in the electronic medical record.
Customers using Google and Microsoft's products will be able to access the technology using APIs. Microsoft Azure is reportedly developing similar tools with Nuance, while Google is exploring the space with Stanford University.
Also read: Amazon buys another health startup to boost Amazon Care capabilities
Majority of doctors in today's healthcare sector depend on legacy transcription technologies that still require them to spend hours on clinical documentation. Wood claims the Amazon Transcribe Medical has built-in punctuation which will further enable doctors to focus more attention on patients.
Amazon said the transcription service is HIPAA eligible. Evidently, this means that medical customers are responsible for ensuring they comply with patient privacy laws before using the technology.
The service was developed in collaboration with some AWS customers including venture-backed transcription startup Suki and electronic health IT firm Cerner. The ecommerce major is seemingly juggling working with partners to build tools on its behalf as it moves deeper into the $3.5 trillion healthcare sector.
Source credit: https://www.cnbc.com/2019/12/02/amazon-web-services-unveils-transcribe-medical-software.html