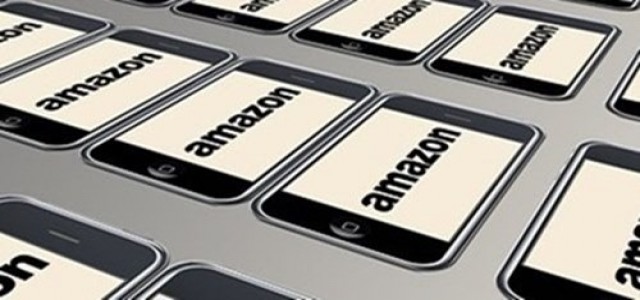 Online shopping giant Amazon has recently announced its acquisition of healthcare startup Health Navigator. Apparently, this is just Amazon's second purchase in the healthcare space following its acquisition of online pharmacy PillPack last year.
Amazon confirmed that the Health Navigator team will join its Amazon Care group. Launched in September, the Amazon Care serves as a medical benefit for its employees and helps offer care virtually, via video visits, and through home visits if necessary.
Currently, Amazon care services are available only to its employees. However, the purchase of Health Navigator seemingly indicates that the ecommerce major may have plans to scale the service.
Amazon had previously hinted that if the pilot goes well it would extend the program to employees in other cities.
Evidently, the service enables employees and their family members to interact with healthcare professionals through live chat or video, eliminating travel and wait time.
Sources with knowledge of the matter also claimed that Amazon Care provides the option for in-person follow-up services from a physician ranging from vaccination to instant strep throat detection.
With a workforce of around a dozen people, Health Navigator is relatively much smaller than Amazon's first acquisition of a health startup, PillPack. Amazon had reportedly picked up PillPack for $753 million in June 2018 to make its way into the drugstore business.
Apparently, Amazon faces intense competition from archrivals Google and Microsoft who have been striving to tap into the medical sector. While Google continues to push its AI capabilities into drug development and discovery, Microsoft has partnered with several healthcare giants in recent years.
Also read: Amazon presents Sidewalk for long-range connectivity of IoT devices
About Health Navigator
For the record, Health Navigator was established by CEO David Thompson in 2014. Thompson is a prominent face in the healthcare domain for creating a set of protocols known as Schmitt-Thompson. The protocol has evidently served as a standard way for clinicians and nurses to guide patients to the right place via call centers.
Health Navigator works with partners such as tech giant Microsoft to deliver services like symptom-checking tools for remote diagnoses, allowing users to determine whether to stay at home or consult a doctor. Majority of its customers are telemedicine firms that offer virtual home exams and develop applications to enable doctors to connect and interact with patients.
Source credits: https://www.cnbc.com/2019/10/23/amazon-acquires-digital-health-start-up-health-navigator.html