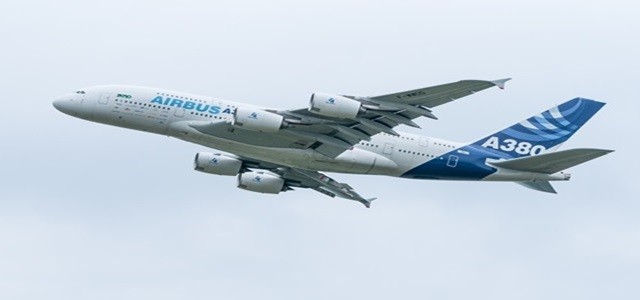 With Zimbabwe enormously suffering from hyperinflation and a weak economy, the country's troubled national airline Air Zimbabwe has recently disclosed plans to lease out two Boeing aircrafts.
The airline is reportedly leasing two Boeing 777 passenger planes it recently acquired from Malaysia Airlines to raise much-needed funds.
Air Zimbabwe said it eventually plans to fly these planes to destinations in China and the U.K. However, this will have to wait until the leased aircrafts are returned.
Reggie Saruchera of Grant Thornton, who is also the airline's administrator, said the national airline will use the funds raised from the leases to purchase additional narrow-bodied aircrafts.
Saruchera mentioned that nine companies in total have already expressed their interest in leasing the two Boeing passenger planes. However, the details of the identities of the interested parties remained undisclosed. Apparently, both the aircrafts have a carrying capacity of about 282 passengers.
It looks like while the aircrafts are being leased out, Air Zimbabwe will utilize the opportunity and time to train its flight crew along with its maintenance and ground-handling personnel on the new arrivals. Still, if the airline is able to accomplish this training effectively in the absence of the actual aircrafts remains a major question.
Also read: Bombardier to double its London Biggin Hill service center capacity
According to sources familiar with the development, the airline was placed under reconstruction in October 2018. The apparent motive behind the move was to allow Air Zimbabwe to clear its debts, which are understood to be in excess of US$35 million to foreign creditors.
Analysts believe that clearing of the legacy debt could allow Saruchera to resolve outstanding issues with creditors and remove the airline from reconstruction.
With the current economic turmoil going on in the region, Air Zimbabwe has also suffered the embarrassment of having its aircrafts impounded outside the country due to these outstanding debts.
Reportedly, a Boeing 767 belonging to Air Zimbabwe was impounded in October last year by the Airports Company of South Africa.