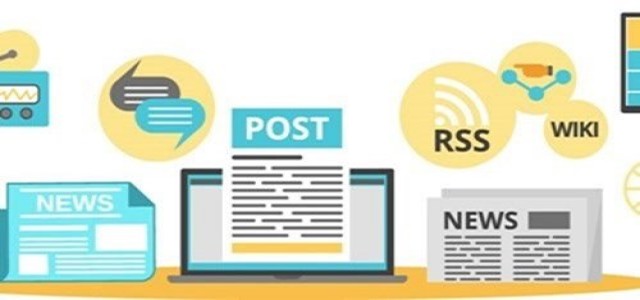 Airlines are now spending more on aircraft maintenance than on crew and fuel expenses. Expansion of maintenance, repair and overhaul (MRO) service centers has been a key consolidation strategy within the aviation industry.
Canadian aircraft manufacturer Bombardier is reportedly expanding its London Biggin Hill service center. The company recently announced the construction of a new 250,000 square feet facility to replace its existing hangars. This move could help the company reinforce its customer service experience in Europe.
For the record, the London Biggin Hill service center was established in 2017. The facility offers tip-to-tail maintenance services for Global, Challenger, and Learjet series of aircrafts.
Apparently, the service center is fully equipped to offer scheduled as well as unscheduled maintenance, modification, avionics installation, and paint repair services. The site had added enhanced repair and refurbishment capabilities in 2019.
According to credible sources, the new facility, scheduled to be operational by mid-2022, will offer extended maintenance support to customers in the region. The new London Biggin Hill service center will also provide the space and flexibility required for offering these services and has the capacity to accommodate up to 14 Global7500 aircrafts at one time.
The expansion of the London Biggin Hill service center is another milestone in Bombardier's commitment towards offering industry-leading services and OEM expertise to customers on a global scale, stated Jean-Christophe Gallagher, VP and GM of Customer Experience at Bombardier Aviation.
Also read: BAE Systems buys military GPS, radio businesses from US defense firms
The expansion will apparently introduce state-of-the-art installations including workshops and training rooms for component repair and overhaul. In addition, the site will also offer sought-after capabilities such as interior refurbishment and component painting.
Robert Walters, Commercial Director, London Biggin Hill Airport, commented that the expansion of Bombardier's MRO facility is a testament to the dynamism and attractiveness of the airport.
Bombardier said it will integrate a brand-new parts depot to ensure quick response to its customers' repair needs. This significant expansion will bring the service center's workforce to over 250 employees and more to address surging customer demand in the near future.
Europe continues to be a prominent market for business aviation and this investment aptly highlights Bombardier's commitment to its customers, Gallagher noted.
Source credit: https://markets.businessinsider.com/news/stocks/bombardier-strengthens-customer-support-network-in-europe-with-london-biggin-hill-service-centre-expansion-1028875900