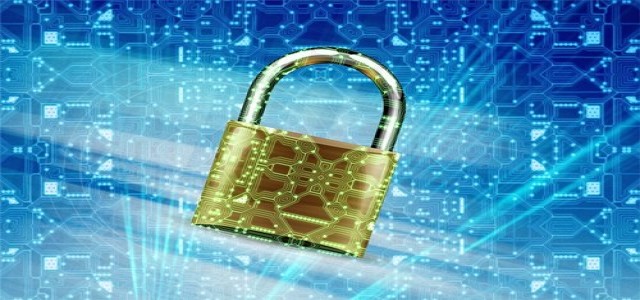 Accelera, a digital transformation consulting business based in Sydney, has acquired Ayenem, a provider of cloud security and automation services. Ayenem, also a company operating out of Sydney, is an AWS specialist which takes a security-first approach towards cloud services it offers, including application and platform transformation, cost optimization and cloud migration.
Other services provided by Ayenem include security automation, managed cloud security, cloud-native application penetration testing and DevSecOps maturity assessments, as well as a few others. Through this deal, Accelera can expand its portfolio by adding the expertise of Ayenem in DevOps automation and security-focused DevSecOps & cloud platforms.
Accelera is aiming to strengthen its offerings across consulting, delivery and operational services capability. The acquisition also fortifies its continuous efforts towards ensuring that its customers get environment built from the scratch with integrated security.
After the two businesses are joined, Accelera says it will keep delivering all services onshore, which is a major part of its ongoing value proposition to the mid-market enterprises it caters to and the government.
Also Read: Perforce reinforces position in DevOps with Methodics acquisition
Accelera has until now focused on mostly the consulting side of business, allowing integration partners to fulfil the technology delivery part. The company had started with view to assist the government as well as mid-market firms in achieving change from the highest level and utilize strategy to drive technology.
From now, Accelera will seek to leverage the addition of Ayenem for gaining an edge in the competitive consulting industry with direct offerings of technology capabilities and strategic focus under one go-to-market package.
Matt Flannery, the co-founder of Ayenem and Accelera's incoming CTO, stated that merging the two companies will powerfully combine the expertise of building an innovation framework and the underlying technology platforms. He added that this deal is the first step in a journey which will enable innovation with the technology underpinnings for truly delivering workable and manageable outcomes.
Source Credits: https://www.arnnet.com.au/article/681455/accelera-acquires-sydney-cloud-player-ayenem/