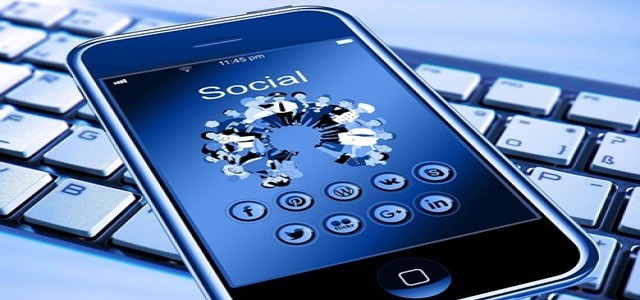 Australia's Prime Minister Scott Morrison is set to introduce new defamation laws that would compel online social media platforms to disclose identities of trolling accounts or else suffer the consequences of defamation. The new regulations will hold online platforms like Twitter and Facebook responsible for all defamatory remarks made against users.
Under the proposed law, social platforms will be required to create a complaint system for people who feel that they are a victim of defamation. The person who posted the defamatory content will then be asked to remove it.
If they refuse, or if the victim wants to take legal recourse, the platforms can then legally request the poster for permission to reveal their contact information. If the poster does not give consent to disclosing personal information, the laws will introduce an "end-user information disclosure order," that will allow companies to reveal the person's identity without permission.
However, if the platforms are not able to identify the trolls for some reason or if the platforms outright refuse, they will be held liable to pay for the defamatory remarks.
The "anti-troll" legislation draft is anticipated this week and is likely to be presented in the Parliament by the start of next year. It is unclear which details will be collected and disclosed, and how severe the case of defamation should be to permit the disclosure of someone's identity.
The proposed legislation forms a part of a broader effort to improve Australia's defamation laws. In September, a High Court of Australia ruled that news sites are "publishers" of defamatory remarks made by people on their social media pages and should be held responsible for them.
The ruling possibly presents consequences for individuals running social pages, as it indicates that they can also be held accountable for any defamatory remarks left on their pages. As of now, the law is specific to Australia, and social platforms don't have to worry about identifying trolls from other countries.
Source Credit: https://www.theverge.com/2021/11/28/22806369/australia-proposes-defamation-laws-unmask-trolls