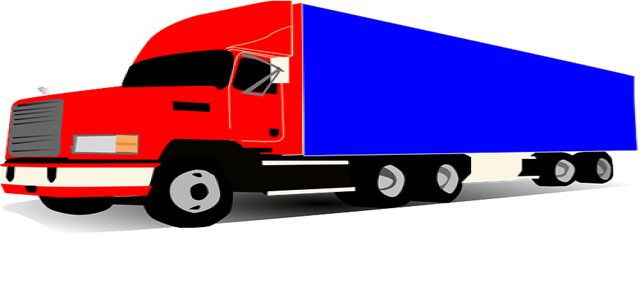 Britain has been facing a severe shortage of heavy goods vehicle (HGV) drivers, but recently, the pace at which labor is exiting the sector has reportedly slowed down considerably.
Logistics U.K., which represents haulage and freight businesses, projects that the country is short on over 120,000 drivers, which has caused major disruptions in supply chains and left supermarket shelves empty.
This shortage came from the cancellation of 40,000 truck driver tests during the COVID-19 pandemic, as well as tens of thousands of people returning to the European Union after Brexit.
Logistics U.K. said that the number of HGV drivers reduced by 44,000 during the third quarter of 2021, compared to the same time in 2019, marking a 14% contraction in the size of the workforce. However, this reduction was significantly lower than the 23.4% contraction recorded in the second quarter.
Director of Policy Elizabeth de Jong was quoted saying that the growth is still at an initial stage, but there are some 'green shoots' that had not been seen before.
Sources claim that early signs of improvement include a three-fold growth in applications for provisional licenses as compared to pre-pandemic levels, and a 25.6% growth in HGV driver testing in the third quarter as compared to 2019.
Notably, the U.K. government has been making intensive investments in 'Skill Bootcamps' to train over 5,000 people, and apprenticeships have been launched to attract younger drivers. In October this year, the government also announced that it would provide 4,700 temporary visas for overseas food supply drivers and 300 more visas for fuel supply drivers over a three-month period.
Knowledgeable sources cited that unless there is progress on visa rules, training, and HGV facilities, shortages will continue to exacerbate, causing more supply chain disruptions and subsequently driving the inflation rate to above the Bank of England's 2% target.
As the trucking crisis is far from over, consumers in the country may face reduced ranges at online retail stores and delayed delivery times during the Christmas holidays this year.
Source Credit –
https://www.investing.com/news/stock-market-news/britain-sees-green-shoots-of-recovery-from-trucker-crisis-2700965