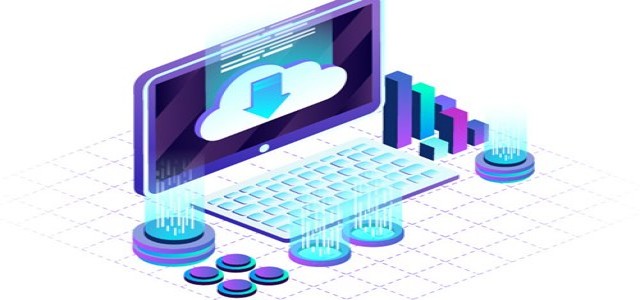 Leading provider of cloud email security and compliance solutions, Zix Corporation, has reportedly announced its acquisition of industry leading cloud-based data backup and recovery firm, CloudAlly Limited.
According to Zix's CEO, David Wagner, the company's acquisition of CloudAlly is a great enhancement to the Zix suite of solutions and will deliver its clientele and partners with a strong tool for driving further cloud adoption in their digital transformation journeys. Wagner has further stated that with CloudAlly, the company can now directly address the escalating demand from prospects, partners, and clients for an enterprise-grade cloud backup product with a best-in-class solution.
Cloud backup is the Zix's number one product adjacency and, together with the company's proven success in furnishing more products to the its clientele base, delivers a high level of confidence that could be leveraged with CloudAlly to become a greater business than merely the sum of its parts, added Wagner.
For the uninitiated, CloudAlly was established in 2011 and is a pioneer of enterprise-grade SaaS (software-as-a-service) cloud recovery and backup solutions. The company provides a robust suite of award-winning HIPAA/GDPR compliant solutions for OneDrive, Microsoft Office 365, Google Workspace (formerly G suite), Dropbox, SharePoint, and Salesforce. The company is a channel-first provider backed by 600 MSP (Managed Service Provider) partners and reportedly serves over 5,000 clients and 250,000 users.
CloudAlly CEO, Avinoam Katz, is of the opinion that an inclusive data protection plan is more significant than ever as organizations around the world are concentrating on cybersecurity for their remote workforce. Katz has also expressed that the company is thrilled to join forces with Zix at this time and believes that the its industry leading cloud backup service will be a valuable addition and complementary to the company's lately announced Secure Cloud Platform, which is a comprehensive suite of compliance, productivity, and security services. This suite of services will provide tools that are required for the protection of customers' critical cloud assets across a rapidly transforming and distributed workforce, added Katz.
Source Credits:
http://investor.zixcorp.com/news-releases/news-release-details/zix-acquires-leading-cloud-based-backup-and-recovery-provider