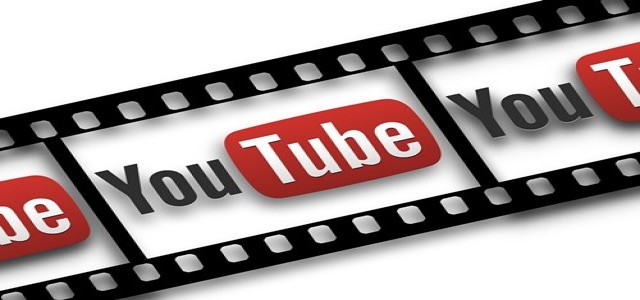 YouTube, the California-based video sharing platform, is currently the world's second largest search engine and most visited website after Google, besides being ranked the second most popular social media application with over 1.9 billion users. Facts suggest that the brand is also the world's biggest platform for advertisers.
However, YouTube has been under pressure for promoting inappropriate practices for advertising content viewed by kids and is reportedly in talks with the Federal Trade Commission (FTC) as part of an ongoing investigation. The platform will reportedly stop targeted ads on videos that might appeal to children.
The video-sharing platform has been under FTC inspection for violating Children's Online Privacy Protection Act (COPPA), as it was collecting data of children under the age of 13.
According to latest reports, YouTube's settlement with the FTC over concerns regarding how it handles its targeted ad content could possibly result in a regulatory change that might cost the brand millions of dollars in ad sales.
It is still unclear if terminating targeted ads on children's videos is part of the settlement. It is also not confirmed as to how the company plans to determine which of the millions of videos on its website were directed at kids.
Sources with knowledge of the matter have conveyed that as an apparent attempt to appease FTC regulators, YouTube intends to stop broadcasting targeted ads on content that kids are more likely to watch, which could cut down the company's ad revenues by nearly 10%, representing $50 million annually.
With the news of a possible FTC inspection swirling since June, Google, YouTube's parent company, had been contemplating other necessary modifications to its platform to protect the data of children, including transferring all children's content to YouTube Kids, its secondary app with enhanced moderation. The video sharing platform has supposedly removed over 800,000 videos that violated its children's safety and privacy.
It is not entirely clear what the extent of the alleged fine by the FTC against YouTube will be. However, in February year, the commission had charged a $5.7 million fine against TikTok for not demanding parental consent before collecting data from children under the age of 13, which was supposedly in violation of COPPA.
Source Credits:
News - https://www.insider.com/youtube-to-end-targeted-ads-kids-ftc-investigation-2019-8