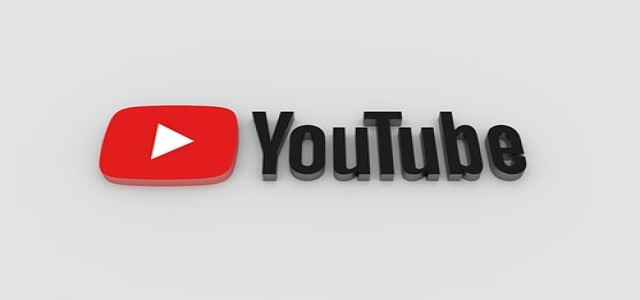 YouTube users in the United States will soon have access to over 4,000 TV episodes and at least 1,500 movies that would be free but ad-supported, cited sources with relevant information. Shows such as Andromeda, Heartland, and Hell's Kitchen among others will be made available on the video platform to any user in the U.S. through TV apps, mobile devices, or the web.
With this move, YouTube will take on several main rivals, particularly those that provide on-demand OTT service. Sources claimed that YouTube is holding out hope that people will want to watch what's available while browsing other content on the platform, rather than searching to see what else is available.
Notably, there are already many players in the ad-supported TV streaming market, such as Xumo, Tubi, and Plex among others, with added participation from industry titans such as Samsung and Vizio. Experts believe this will not be an easy business for YouTube to crack so late in the game.
However, with over 3 billion Android users in the country already using the YouTube app, the video company may fare better than most of its competitors. Furthermore, this is only a subset of the potential devices with easy access to YouTube.
YouTube also expects that the free shows will tempt viewers to switch from Roku, another TV-streaming app with which YouTube's parent company, Google, has had public disagreements. For those unaware, Roku is planning to create over 50 original shows that will be present on its free Roku Channel app.
Despite this, Roku's active user base of 155 million is far less than YouTube, indicating that the Google-owned video streaming platform's popularity cannot be disputed. Going forward, YouTube is aiming to add over 100 new shows and movies each week, complementing its existing library of free movies such as Legally Blonde and Gone in Sixty Seconds.
Source credit:
https://www.theverge.com/2022/3/23/22991810/youtube-free-tv-shows-with-ads