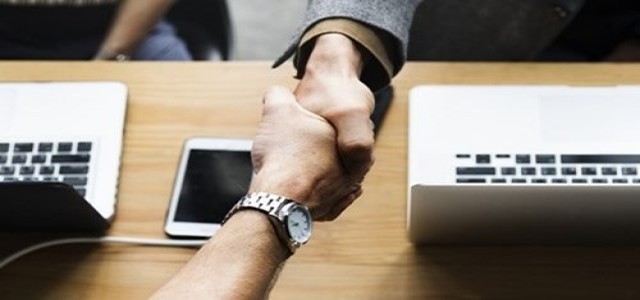 Japanese tech companies are facing intense competition from their American counterparts such as Google, Amazon, Apple and Facebook. With the apparent aim to build a tech empire and stay alive in the dominant tech battle, SoftBank founder and CEO Masayoshi Son is planning to merge two of Japan's largest internet companies.
SoftBank has reportedly disclosed plans to merge Z holdings, a subsidiary of SoftBank which was formerly known as Yahoo Japan, with Line, an online messaging application based in Tokyo. The deal is expected to close in October 2020.
Sources close to the matter reported that SoftBank and Naver, the parent company of Line, will both hold equal stakes in the combined company.
SoftBank seems to believe that Japanese internet firms need to further expand into other Asian markets to better compete with their American and Chinese rivals. The two companies confirmed plans to work on various areas including AI, mobile payments, telecommunications and internet search.
Line CEO Takeshi Idezawa and Z Holdings CEO Kentaro Kawabe recently mentioned that rise of global tech giants has pushed their respective firms into a crisis situation.
The merger of the two companies will still leave a wide gap with global technology leaders as the industry is governed by a winner-takes-all type structure, commented Idezawa.
Overseas competitors are extremely strong, and they have strong R&D capabilities, noted Kawabe, adding that AI will be the key for the two companies to compete with them.
Also read: SoftBank eyes control of WeWork through finance package worth billions
Analysts claim that a combined platform will allow Z Holdings and Line to cross-sell products and services to a wider user base and increase revenues. In addition, the merger will supposedly provide them greater access to data and strong negotiating power regarding advertisers.
Evidently, investors supported the decision to bring the two companies togethers. Line shares had closed up around 2.2% in Tokyo, while Z Holdings climbed 1.2%. A those closing prices, the companies have a combined market capitalization worth $30 billion.
Masayoshi Son has repeatedly talked about the importance of the upcoming AI revolution. Reportedly, he has also invested billions in firms he believes are leveraging the true potential of AI to disrupt traditional industries, such as Didi, Uber, and Slack.
Source credit: https://edition.cnn.com/2019/11/18/tech/softbank-yahoo-line-merger/index.html