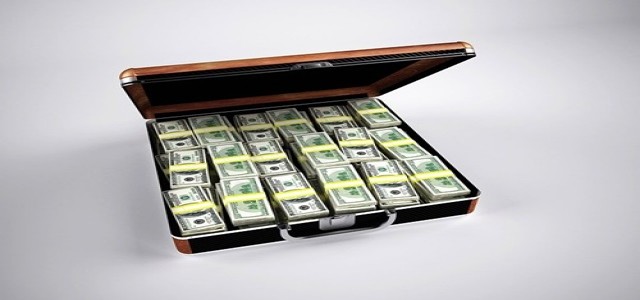 Indian logistics firm Xpressbees has announced that it secured USD 300 million in a funding event led by Blackstone Growth, ChrysCapital, and TPG Growth. The company entered the prestigious unicorn club after the funding event raised its valuation to USD 1.2 billion.
The Series F funding round consisted of a USD 100 million primary capital infusion along with a secondary share sale worth USD 200 million. However, certain early investors Alibaba and Elevation Capital opted for a partial exit using the share sale, while Chinese alternative asset management institution, CDH Investments executed a complete exit.
As per sources, Norwest Venture Partners, and Investcorp, which were existing investors also participated in the funding round.
With this event, the total amount of funds raised by Xpressbees crossed USD 500 million. The company was valued at USD 403 million in its last funding round in late 2020 when it had raised USD 110 million.
CEO and Founder of Xpressbees, Amitava Saha, was quoted saying that the company is on track to record USD 240 million in revenues for FY22 and is already registering a positive EBITDA.
The goal of the fundraising was not to raise massive primary capital as the company already has sufficient cash piles. Xpressbees revenue has risen by 70% over the previous financial year, Saha claimed.
The fresh funds will mainly be allocated towards achieving Xpressbees' vision of transforming into a complete-service logistics provider, to support further phases of the company's growth, and also for product development & talent acquisition.
Saha expressed excitement on welcoming new investors TPG Growth, Blackstone Growth, and ChrysCapital in the company's journey. He added that their operational expertise and vast network will fuel Xpressbees' efforts in exploring new opportunities and expanding its footprint.
Xpressbees, which was founded in 2015, operates in 3000 cities across 100 hubs in India and completes over 1.5 million deliveries daily.
Source Credits –
https://www.business-standard.com/article/companies/xpressbees-raises-300-mn-in-unicorn-round-some-major-investors-exit-122020900523_1.html