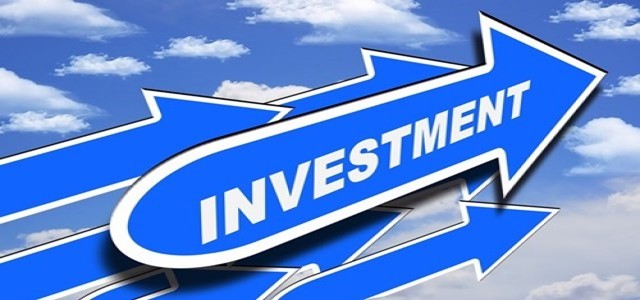 Airstar Digital, formerly known as Xiaomi Digital, a subsidiary of Xiaomi Corp., has reportedly made a strategic investment to own 49.87% of AMTD Capital, a subsidiary of AMTD International. The collaboration agreement was officially signed by Xiaomi Finance (Hong Kong) Ltd., a subsidiary of Airstar Digital.
AMTD Capital will be rebranded as AM Capital, with Vice President of Airstar Digital, Mr. Zhao Weixing, and former Chief Executive of XW Bank joining the board of directors, confirmed sources.
Recently, Vice President of Airstar Digital, Mr. Zhao Weixing, and Chairman and CEO of AMTD Group, Mr. Calvin Choi, as representatives of the shareholders and members of the Board of Directors of AM Capital, had discussed in Hong Kong to explore further cooperation opportunities.
Sources with knowledge of the matter cited that the meeting emphasized how the two shareholders can synchronize and support AM Capital to align its 'Enterprise+' strategic investment methodology, and its investment direction towards ecosystem building, FinTech, and smart manufacturing companies.
The main goal is to provide enterprises with low-cost capital for the long term to support their development in the long run, while simultaneously providing multi-dimensional value-added services, to which Mr. Zhao Weixing and Calvin Choi agreed as they jointly signed the board resolution.
AM Capital, serving as one of ATMD Group's pillar in the Greater Bay Area, as well as synergizing with Airstar Digital's strategic direction in the digital finance sector, will trail the governments' lead in the region to push financial transparency and innovation, deepening financial ties between Hong Kong, and China, Macau, by taking up the strategic role to facilitate cross-border investment and financing.
About AMTD International Inc.
AMTD International Inc., headquartered in Hong Kong, is a major financial institution group that bridges the gap between companies and Asian investors, including Hong Kong, China, and ASEAN markets with global capital markets. It specializes in offering all-in-one financial service solutions to address the different financial requirements of clients' diversity throughout all phases of their lifecycles.
Source Credits –
https://www.benzinga.com/pressreleases/21/03/n20113242/xiaomis-strategic-investment-into-amtd-capital-calvin-choi-and-zhao-weixing-jointly-signed-the-boa