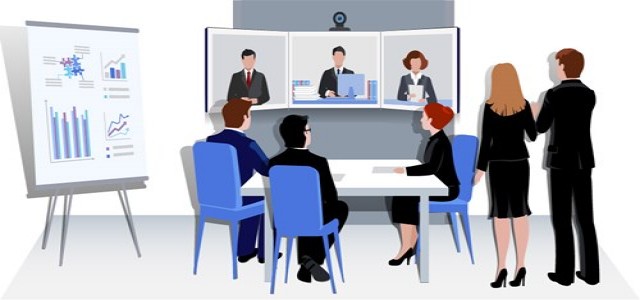 Oncolytic viruses are an emerging class of immunotherapy agents that preferentially infect and destroy cancer cells. Leading biotechnology companies are focusing their attention on the development of oncolytic virus products.
WuXi ATU Co., Ltd., a wholly-owned subsidiary of Shanghai-based WuXi AppTec, has reportedly unveiled a strategic collaboration with South Korean gene therapy biotech firm GeneMedicine to develop and manufacture oncolytic virus products.
For the record, GeneMedicine develops oncolytic adenovirus platform technologies. The company has developed several pipelines in the clinical stage with a strategic focus on solid tumor, lung, metastatic liver, and pancreatic cancer. WuXi ATU primarily focuses on developing cell therapy products and gene vector-based R&D, production and other related services.
As per the deal, WuXi ATU will offer comprehensive process development and production support along with Investigational New Drug (IND) filing services for GeneMedicine's upcoming line of oncolytic virus products.
This collaboration between WuXi ATU and GeneMedicine is apparently the first chemistry, manufacturing and controls (CMC) development and manufacturing contract authorized by the Oncolytic Virus contract development and manufacturing organization (CDMO) platform. WuXi ATU and GeneSail Biotech have been jointly running the platform since August.
WuXi ATU will use the Oncolytic Virus CDMO platform to extend overall process development, viral stock characterization, viral bank manufacturing, and cGMP commercial manufacturing services to accelerate the development, manufacturing and commercialization for key pipelines at GeneMedicine.
Also read: Google Cloud and Ascension to build data-driven healthcare solutions
WuXi ATU's Oncolytic Virus CDMO platform is an integrated cell and gene therapy platform that covers the entire range of high-quality products that comply with global standards, stated GeneMedicine CEO Dr. Chae-Ok Yun, adding that the collaboration will enable the company to move its pipelines from the clinical stage to commercialization more efficiently.
WuXi ATU will make full use of its one-stop service platform, which covers the overall range of processes from development to commercialization, to enable global customers to speed up the development of gene therapy and bring more advanced treatment to patients worldwide, noted Dr. Shuyuan Yao, General Manager of WuXi ATU.
The strategic alliance evidently marks another crucial milestone for the Chinese pharmaceutical giant to provide CMC development and manufacturing of oncolytic virus products that comply with global standards. The two companies seemingly plan to enable global customers to bring advanced therapies to patients much faster.
Source credits: https://www.wuxiapptec.com/news/press-release/3685