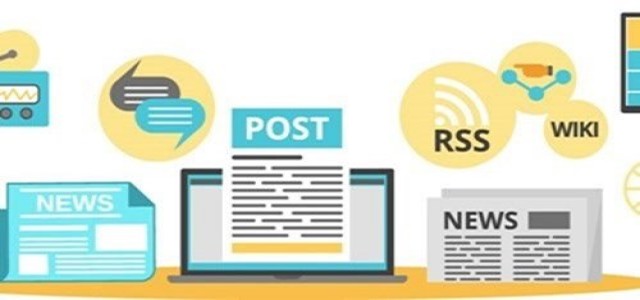 Wi-Fi 6 is the latest wireless standard which brings a greater transmission throughput while minimizing power consumption. Integration of Wi-Fi 6 connectivity into smart TVs promises to offer viewers a much smoother streaming experience.
Chipmaker MediaTek and electronics major Samsung are apparently aiming to lead Wi-Fi 6 innovations and deliver a premium 8K viewing experience to customers.
The companies recently unveiled the new Samsung 8K QLED Y20 smart TV which features MediaTek's flagship Wi-Fi 6 chipset. Apparently, it is the world's first 8K TV supporting Wi-Fi 6 connectivity.
In addition to offering viewers a more seamless entertainment experience, the smart TV will also provide customers unconstrained internet access, resulting in a much smoother streaming and gaming experience.
8K technology provides 4 times the resolution of 4K and 16 times that of HD, transforming flat images into deeper pictures, providing a more natural and realistic viewing experience.
Samsung is currently leading the premium smart TV business and partnering with the company on 8K and Wi-Fi 6 is just the beginning of a strong global demand for advanced Wi-Fi 6 connectivity solutions, noted Jerry Yu, Corporate Senior VP and GM of Intelligent Devices Business Group at MediaTek.
For the record, MediaTek has been one of the leading innovators in the semiconductor industry for broadband and wireless home networking solutions. The company holds the largest market share globally in routers and smart TVs.
Also read: Samsung unveils 16GB HBM2E Flashbolt for supercomputers, HPC systems
MediaTek's Wi-Fi technology and equipment is used in a wide range of products across the globe. Smartphones, PCs, audio solutions, digital TVs, web cams, IPTV set-top boxes, Blu-ray players, and numerous mobile devices use MediaTek Wi-Fi chips.
It looks like the company will continue to roll out new lines of Wi-Fi 6 enabled products for key markets including consumer electronics, IoT, mobile, gaming, broadband, and retail routers.
Samsung has been a long-standing strategic partner for MediaTek, said Yu, adding that Samsung's consistent drive to lead technology innovation has enabled MediaTek to introduce industry-leading IC solutions, like the new Wi-Fi 6 range of products, to the market.
Source credit: https://www.marketscreener.com/news/MediaTek-and-Samsung-Introduce-World-s-First-Wi-Fi-6-8K-TV--30111693/