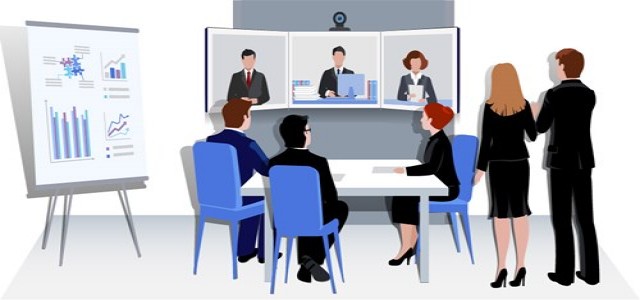 Shares of Indian multinational corporation Wipro Ltd. dropped by 5.2% after it had acquired British consulting firm Capco for USD 1.45 billion last week. Wipro's stock had dropped to USD 5.69 during Thursday trading, cited sources with relevant information.
Being considered as the largest acquisition for Wipro, analysts have expressed concerns about the transaction and have lowered their price expectations and subsequent ratings for the Information Technology business.
Sources claimed that the Capco acquisition is likely to remain a problem on Wipro until traders feel comfortable with the recent integration. Moreover, Capco's buyout is likely to strengthen Wipro's financial services vertical by adding USD 720 million in revenue to the company's current USD 2.5 billion in revenue and giving it access to Capco's 30 largest clients.
It is worth noting that the American Fortune 500 company FIS had sold a 60% stake in Capco to a private equity firm in 2017, valuing the company at USD 800 million. Even though Capco's sales have fallen since 2018, lately the price charged is 75% higher than the previous deal.
Acquisitions in the consulting market have had mixed results in the past, claimed seasoned experts. The issues have been with consulting employees not being aligned to cross-sell downstream outsourcing market.
It will be interesting to see how Wipro handles the cultural differences between a high-cost partner-driven consulting firm and a low-cost outsourcing firm. In this context, Wipro stated that it plans to operate Capco as a separate company for the time being.
Ambit Capital had already given the stock a sell recommendation, citing weaker positioning in developed markets and broad verticals as reasons for its underperformance. Experts claimed that Wipro set a target price of Rs 345 (USD 4.73) per share.
Source Credit –
https://www.financialexpress.com/market/wipro-share-price-down-5-since-capco-acquisition-analysts-cut-price-targets-downgrade-stock/2208411/