Western Union buys minority stake in Saudi Digital Payments Company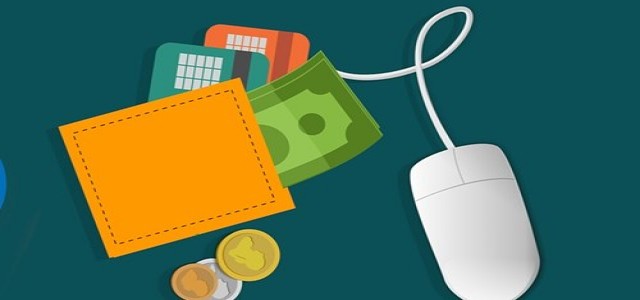 Global cross-border payments leader, Western Union, has reportedly entered into a definitive agreement for the acquisition of a minority stake in the fast evolving and completely owned subsidiary of Saudi Telecom Company, stc pay or Saudi Digital Payments Company. As part of the agreement, Western Union will acquire up to 15 per cent ownership of stc pay for a sum of up to $200 million. Additionally, the companies are also set to expand the terms of their commercial relationship in association with the investment.
According to Western Union's CEO, Hikmet Ersek, the company is extremely thrilled to witness the advancement of its digital growth strategy in 2020. Ersek has explained that partnerships with innovative financial companies for the expansion of services, that would drive incremental growth for Western Union, represents a fundamental element of this strategy. In view of the success of this strategy, Ersek is greatly encouraged by the meaningful contribution of this collaboration to Western Union's digital growth through 2020.
As per sources, Western Union has reportedly secured remarkable progress in its digital growth strategy in 2020 via both, the company's digital partnerships as well as its industry leading "westernunion.com" channel. The organization has a present partnership with stc pay focused on furnishing money transfer services that enable stc users to send money to more than 200 countries in over 130 currencies via its stc pay app, add sources.
With regards to the current definitive agreement, Ahmed Alenazi, the CEO of stc pay, has expressed pleasure upon being identified as an organization with strong prospects by such a visionary and prestigious company as Western Union. Alenazi has further added that the company is grateful for this appreciation and believes that Western Union's drive for innovation and strong focus on the changing clientele requirements make it the ideal partner for stc's following years of growth.
Source Credits:
https://ir.westernunion.com/news/archived-press-releases/press-release-details/2020/Western-Union-Advances-Its-Digital-Growth-Strategy-With-Investment-in-stc-pay/default.aspx