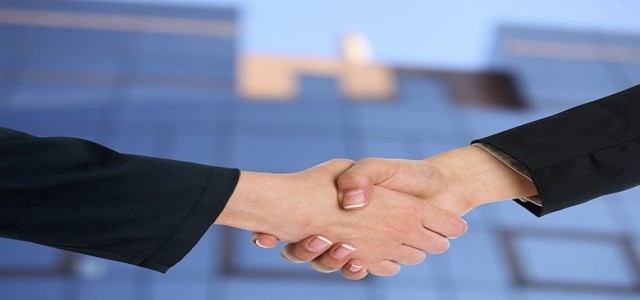 Western Digital Corp. is in advanced talks about merging with Japan's Kioxia Holdings Corp. in a deal that could reach a valuation of over USD 20 billion. The companies are expected to reach an agreement as early as mid-September, with Western Digital CEO, David Goeckeler running the combined firm.
The collaboration of these two companies will create an entity that will capture a huge market share rivaling industry leader Samsung Electronics Co Ltd.
According to reports, Western Digital presently holds a 15% share of the NAND market, whereas Kioxia has a modest 19%. Samsung Electronics on the other hand captures over 30% of the market share.
The union between Western Digital and Kioxia could revamp the competitive hierarchy to meet the surging demand for memory chips caused by the advent of 5G technology and the pandemic-fueled rise in work from home culture.
The merger between the two companies is also expected to draw anti-trust scrutiny in countries such as China and the U.S., as trade conflicts and monopoly concerns between these two countries have affected deals in the recent past.
In Japan, Western Digital and Kioxia jointly produce NAND chips, which do not require power to retain data. These chips are used in smartphones, public announcement display panels, data center servers, and televisions.
Kioxia was sold by Japan's Toshiba Corp. to a consortium led by Bain Capital in 2018, for USD 18 billion. However, the company still has about 40.6% ownership stake in Kioxia, as per sources.
The chipmaker is reportedly considering an IPO as early as September, in case it fails to sign a deal with Western Digital.
The shares of Western Digital rose over 15% on August 25, and closed up 7.8%, giving it a market capitalization of over USD 20 billion.
Source Credits –
https://finance.yahoo.com/news/western-digital-advanced-talks-merge-183725528.html