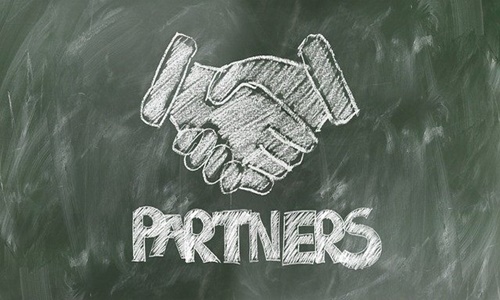 Zoe Financial, a wealth platform, has reportedly partnered with Ohio-based Defiant Financial Services LLC. Under the partnership, Defiant Financial Services will become one of the Registered Investment Advisor (RIAs) firms of their exclusive Advisor Network.
With more than two decades of financial services industry experience, Managing Member Aaron Vaughn, J.D., CFP®, APMA®, BFA® established Defiant Financial Services, LLC to provide clients a life-planning compass, pathfinder, and shield.
The company guides and educates clients on the most maximal path to driving their estate planning, financial planning, and wealth management requirements with this three-pillar method.
According to the Founder and CEO of Zoe Financial Andres Garcia-Amaya, CFA®, clients have a clear idea regarding their financial objectives which becomes the focal point of their financial plan.
According to Garcia-Amaya, it is difficult to visualize the monetary decisions they must make to attain their desired wealth scenario. Being a Zoe Network-qualified firm, Defiant Financial Services has a distinct way of navigating clients throughout their financial journey.
Defiant's goal is to assist its pathfinding partners to live with peace and abundance. For that, the firm comprehensively, regularly, and systematically approaches the financial well-being of clients. It understands and uncovers the expectations and objectives of each person and uses expertise to develop a financial plan customized to the unique needs of each client.
Defiant Financial takes an extensive view of investments and uses its expertise in wealth and tax management to assist clients in achieving their desired financial goals.
Through the process of Life Planning Pathway™, the firm discloses and acknowledges all the possible detours or opportunities related to the financial lives of the clients.
For the unversed, Zoe expedites wealth creation through remarkable innovative technology and client experience. Using Zoe's Platform, clients will connect with company-certified financial advisors across the United States based on their distinct financial objectives.
Source credit:
https://www.globenewswire.com/news-release/2022/05/12/2442064/0/en/Zoe-Announces-Partnership-With-Ohio-Based-Firm-Defiant-Financial-Services-LLC.html