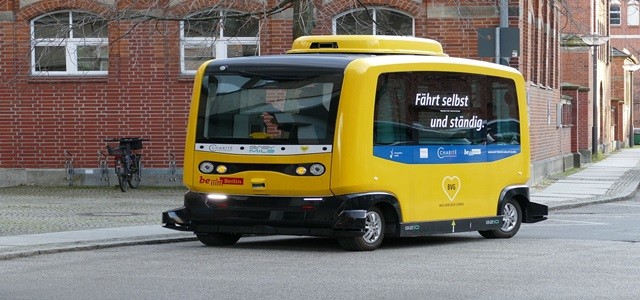 American autonomous carmaker Waymo has confirmed its plans to relaunch its Arizona test fleet, followed by the company's self-driving ride-share service Waymo One in the days to come.
Waymo had stopped the tests as well as the ride-share service in March due to the spread of the COVID-19 pandemic across the country. The company said it has been looking for opportunities to come back online safely for several weeks.
Operations in Los Angeles, San Francisco, and Detroit will follow in the near future, according to sources familiar with the development. Waymo said it will ramp up operations gradually.
Waymo is reportedly restarting its driving operations in the metro Phoenix region after thorough consideration and active conversations with its partners, teams, as well as local and state authorities.
The health and safety of its team, partners, and riders are top priority for the company as it commences operations, Waymo said. The company said it will initially only run vehicles with its own employees. However, it has confirmed plans to continue carrying passengers over the next few weeks.
Waymo apparently has a test fleet of nearly 600 autonomous cars, majority of them operating in Arizona where most of its employees are located. Even during the shutdown, Waymo has continued to pay all Arizona-based workers and hasn't furloughed or laid off anyone.
Also read: Waymo seeks autonomous mobility partnership with Renault-Nissan
Operational changes due to COVID-19
Waymo has reportedly made several changes in operations, like many other businesses that are planning to reopen during the pandemic. These included offering enough space for office staff and workers to stay six feet apart, as recommended, to curb the spread of the coronavirus at work.
Waymo also plans to operate with a limited workforce. The company has modified all common areas that are shared by workers. All Waymo employees will mandatorily wear face masks inside the facility or vehicles, according to the recent Arizona guidelines,
All Waymo vehicles will be getting multiple cleanings on a daily basis. Reportedly, the automaker is also working with a healthcare firm to screen staff, workers, as well as visitors entering its facilities.
Source: https://www.azcentral.com/story/money/business/tech/2020/05/07/waymo-operations-arizona-resume-may-11/3089987001/