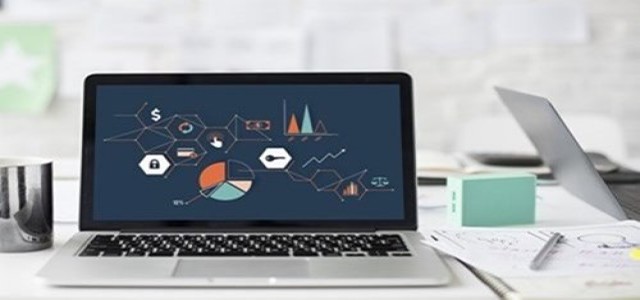 The continued endeavors of technology startups and automakers to bring safe and reliable self-driving vehicles on the road have led to numerous partnerships and acquisition deals in recent years. The autonomous vehicle division of Alphabet Inc., Waymo, is reportedly nearing another collaborative venture, in regard to a possible tie-up with the Renault-Nissan Alliance for exploring driverless mobility opportunities in France and Japan.
Apparently, Waymo is looking to expand the trials of its autonomous technology beyond the U.S. for the passenger segment as well as deliveries. As of now, the firm has partnered with Fiat Chrysler to acquire a Chrysler Pacifica minivan fleet for deployment of a self-driving ride-hailing service. In addition, Waymo would be using the Jaguar I-Pace to develop a driverless luxury car, in a deal with Jaguar Land Rover.
Teaming up with an innovative partner to bring its technology into international markets could be a necessary step for Waymo, which is already considered a leading self-driving business. Other industry participants, like GM's Cruise and Tesla, are accelerating efforts to launch autonomous cars in the U.S. and Waymo might need a wider customer base, along with more automotive partners, to establish its authority in the market.
A partnership that can leverage Waymo's technology and the global presence and scale offered by the Renault-Nissan Alliance would be able to deliver revolutionary mobility services for safer passenger rides and commercial deliveries. Initiated as Google Car project a decade ago, the self-driving pioneer achieved a major milestone last year with the commercial launch of Waymo One brand in Arizona.
The Mountain View, Cali. based company has claimed that Waymo Driver will be suitable for a broad application range, from taxis and freight solutions to mass transit vehicles. More recently, a self-driving Jaguar I-Pace was observed being tested on the streets near its headquarters, with a safety driver behind the wheel. Allegedly, Waymo is aiming to include its I-Pace vehicles as part of the autonomous ride-haling fleet by next year.
For Renault and Nissan, this strategic collaboration will help to pursue opportunities in expanding their portfolio, during a time when driverless technology is lagging behind in most of the markets where they have a foothold in. The move could also be crucial in terms of reinforcing the Alliance, which has been agitated ever since the arrest of former Chairman Carlos Ghosn over financial misconduct allegations.
Source Credits: https://www.businessinsider.in/Waymo-is-partnering-with-the-Renault-Nissan-Alliance-in-Japan-and-France/articleshow/69870139.cms