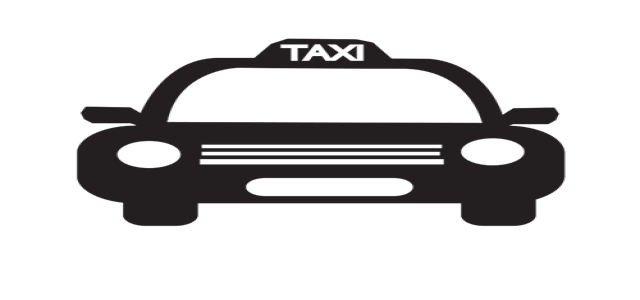 Waymo LLC has reportedly started its trials for autonomous taxis in San Francisco which will be accompanied by safety drivers as well. The Alphabet Inc.-owned self-driving tech company is also expanding this trial to Phoenix City, Arizona.
Waymo intends to stay ahead in the race for the latest driverless rides and compete with General Motors Co.-backed Cruise to fully commercialize the newest technology in a full-fledged manner as a part of its public testing plan.
For those unaware, Waymo was launched in 2009 and has been operating under Google for more than a decade to revolutionize its autonomous drive services. The company is known to be a pioneer in self-driving technology and started its first driverless ride service in San Francisco city in California in August 2020, free of charge to a limited number of people with safety drivers onboard.
These electric vehicles were attached with sensors like spinning lidars on the top as safety measurements. They also offered paid rides to hundreds of people through Chrysler minivans. Although the company has expanded its services to Phoenix, it will not extend beyond its suburban areas of 129 kilometers only.
Currently, Waymo is yet to receive 2 more permits from the California Department of Motor Vehicles and the California Public Utilities Commission to fully commercialize the autonomous ride services in San Francisco.
Whereas its competitor Cruise is one step forward and has already started to offer driverless ride services to employees and the public in San Francisco. GM-owned Cruise is only awaiting a regulatory nod from the California Public Utilities Commission for commercial driverless services and is likely to receive it by year-end.
Unlike other ride-hailing giants, most of the technology firms have directly jumped to offering self-driving services and have invested heavily in this segment. Notably, these companies were also found to have been facing challenges to scale up their business due to no experience in the commercial driving segment.
Source credits –
https://hr.economictimes.indiatimes.com/news/trends/waymo-offers-driverless-rides-to-san-francisco-employees-expands-in-phoenix/90556633