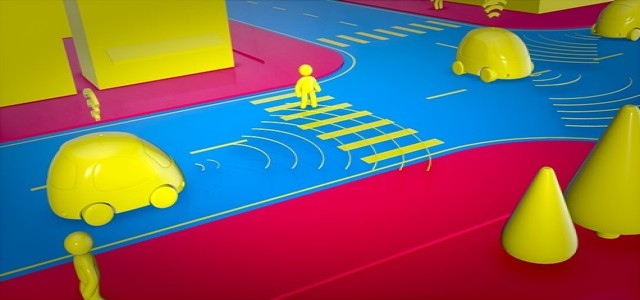 Driverless technology has racked in billions of dollars in investment, groundbreaking advancements and some tragic reminders of how far the technology still has to go. An alarming number of road crashes involving autonomous cars were reported during 2018, which calls for regulatory modifications in the current safety standards for these vehicles.
According to the National Highway Traffic Safety Administration (NHTSA), carmakers currently need to meet almost 75 auto safety standards for driverless cars to ensure passenger safety, majority of which were defined under the assumption that a licensed driver is behind the wheel.
On this subject, American self-driving carmaker Waymo has reportedly appealed NHTSA to promptly remove regulatory barriers for driverless vehicles. Waymo is the self-driving car unit of Google parent, Alphabet Inc.
NHTSA should first focus on addressing those standards that assume a driver is in control of the vehicle before revising regulations to address alternative seating positions which will enable the timely deployment of safe autonomous cars, mentioned Waymo in a letter to NHTSA.
Waymo further mentioned that new seating configurations will not influence the development or deployment of driverless cars.
NHTSA does not intend to begin revising rules on seating configurations until 2020 which involves revising crashworthiness standards, said Waymo.
It was reported earlier in the year that Waymo completed 1.2 million miles in California in 2018, which was three times more as compared to miles driven in 2017.
Reactions of automobile majors suggest it could the agency could take at least till 2025 to modify and revise existing safety standards and write new ones.
Honda Motor Co and Lyft Inc suggested NHTSA in separate comments that it could include driverless cars under a separate vehicle class to address the standards written assuming humans would be driving the vehicle.
In January 2017, American automaker General Motors (GM) had urged the NHTSA for an exemption to deploy fully driverless cars by 2019. However, the brand had recently declared it will delay the commercial deployment past its target.
GM and Ford Motor had told the NHTSA that its autonomous cars will not initially have the ability to respond to various human voice commands.
Source credit: https://in.reuters.com/article/us-autos-selfdriving-regulation/waymo-urges-u-s-to-promptly-remove-barriers-to-self-driving-cars-idINKCN1VJ2RF