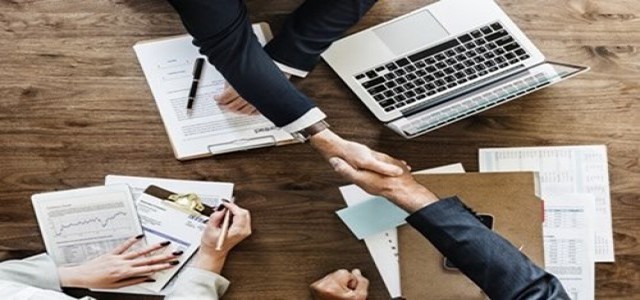 The agreement involves supply of around 6,000 to 17,000 tons of lithium annually to Renault SA.
Renault aims to make 90% of its models fully electric by 2030.
Australia-based lithium producer Vulcan Energy Resources Limited has reportedly signed an agreement promising supply of battery-quality lithium hydroxide chemical to French automaker Groupe Renault for a period of five years starting in 2026.
The agreement involves supply of 6,000 to 17,000 tons of lithium hydroxide yearly to Renault from Vulcan Energy's brine and geothermal deposits in the Upper Rhine Valley of Germany. If both the companies agree, the deal might be renewed, cited sources with reliable information.
This news comes amid increasing efforts by car manufacturers to launch EVs to meet the stringent emission standards announced by governments across the world.
Notably, Renault SA aims to make 90% of its models fully electric by 2030. The French automaker also stated that Vulcan's lithium extraction process has a zero-carbon footprint which was the primary motivating factor behind signing this deal.
The three year old startup is planning to invest USD 2 billion to set up geothermal facilities and power stations to extract lithium and start production of the silvery-white metal by 2024.
For the record, geothermal projects usually involve the extraction of super-hot brine from underground reservoirs. The heat of this lithium-rich brine is utilized to produce electricity post which lithium is extracted from it.
The brine is then injected back into the earth. This makes the process more sustainable as compared to other extraction methods.
Meanwhile, Vulcan Energy Resources Limited recently signed a memorandum of understanding (MOU) to supply lithium to the Netherlands-based automotive company Stellantis N.V. The company also plans to sell to sell lithium hydroxide to LG Chem's Germany-based battery unit from 2024.
Source Credits –
https://money.usnews.com/investing/news/articles/2021-08-01/renault-locks-in-lithium-supply-from-vulcan-energy-in-five-year-deal