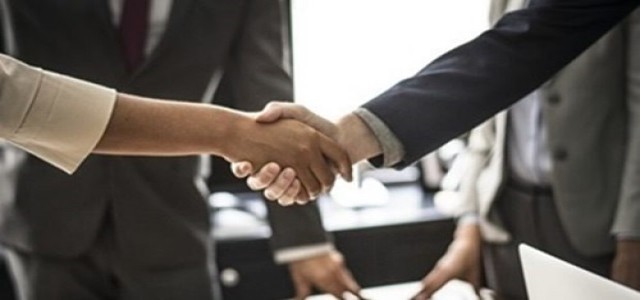 In a bid to comply with the strict environmental reforms, several automakers have been altering their business models to produce self-driving and fully electric vehicles. Two of such companies, Volvo Autonomous Solutions, and Aurora Innovation, have reportedly teamed up to create an advanced autonomous transportation solution.
The partnership's initial goal is to build and implement a self-driving transportation system for North American hub-to-hub applications.
For a while, heavy truck manufacturers have been looking for technology partners to assist in the production of self-driving systems for long-haul freights, which could see widespread commercial use long before the advent of the self-driving robot axis.
As per trusted sources, the Aurora Driver will be integrated into Volvo's on-highway vehicles, along with the advancement of industry-leading Transport as a Service solution. These technologies are known to be based on Volvo's leading safety products and track record, as well as Aurora's comprehensive experience designing self-driving systems.
It is worth mentioning that Aurora had initially announced a strategic alliance with PACCAR, a U.S.-based truck manufacturer whose brands include Peterbilt and Kenworth. The company's founders include self-driving veterans from Alphabet's Waymo and Tesla.
Last year, Aurora stated that its first commercial product will be in the trucking industry, where apparently the demand has been the largest.
Analysts predict that more collaborations like these will emerge as relatively young technology firms such as Aurora are known to combine their autonomous vehicle systems expertise with legacy companies including Volvo Trucks' broad manufacturing experience.
For instance, German luxury automaker Daimler AG has partnered with Waymo to develop self-driving trucks, while FAW Jiefang, China's largest heavy truck manufacturer, has partnered with Plus AI.
Meanwhile, Tesla's CEO Elon Musk said in January that the company's long-awaited semi-electric truck is likely to be the first of its kind vehicle to reach maximum self-driving capability.
Source Credit –
https://auto.economictimes.indiatimes.com/news/commercial-vehicle/mhcv/aurora-volvo-are-latest-partners-on-self-driving-heavy-trucks/81762317