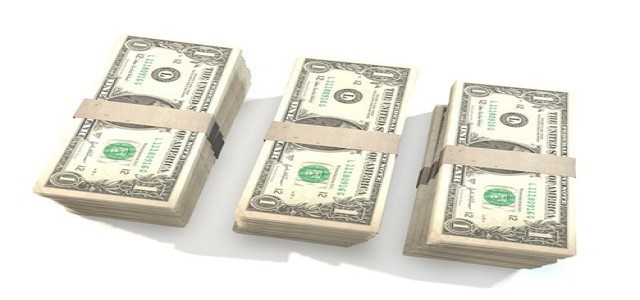 Singapore-based purpose-built spend management platform, Volopay has reportedly raised USD 29 million in a Series A funding round in equity and debt financing, as it seeks to expand into the Middle East, Asia-Pacific, and North Africa.
Volopay has secured USD 31.4 million since it was founded in 2019, which includes a USD 2.1 million seed round that was conducted in January last year. Co-Founder Shaji, and Rajesh Raikwar, who is also the Chief Technology Officer, aim to steer the company towards offering their clients a control center for their financial management needs, disrupting many traditional banking approaches.
The latest funding will be used to build new technologies that complement Volopay's existing product portfolio and boost its human resource management, enterprise resource planning capabilities, and customer relationship management software. Additionally, the company will focus heavily on talent acquisition to compete in its new markets.
Notably, the platform allows startups and organizations to issue physical and/or prepaid corporate multicurrency cards in their local currency (AUD, SGD, IDR, INR, PHP) offering up to 5% cashback on card transactions.
Volopay CEO, Shaji was quoted saying that several of the company's competitors across the globe are likely to appoint third-party infrastructure suppliers to equip them with financial services. He stated that this move restricts the kind of products that can be offered to customers. With each region being dominated by different network providers, it becomes quite a feat to provide a consistent and premium quality experience for global company clients operating in various parts of the world.
In contrast, Volopay users will receive multicurrency wallets, for 65 major currencies in 100 countries with an expense management software to track costs in real-time, and no foreign exchange charges for international payments.
According to sources, Volopay has already seen a 98% increase in total payment value and a 41% revenue jump since its seed funding round. Such promising growth usually solidifies support from existing investors while also attracting new investments from the market.
Source Link –
https://techcrunch.com/2022/02/28/singapore-based-volopay-accelerates-apac-and-mena-expansion-with-29m-series-a/