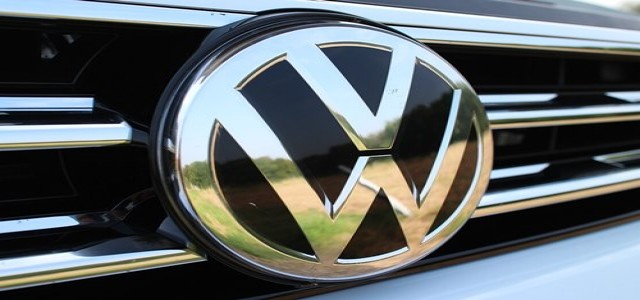 German automotive giant Volkswagen has reportedly planned to completely terminate the sale of combustion engine-based vehicles in Europe by 2035. This decision comes amidst mounting pressure by EU regulators to curb vehicular emissions to counter the effects of climate change.
Confirming the news, Volkswagen's Board Member for Sales Klaus Zellmer was quoted saying that it might take more time for the company to entirely stop selling combustion-based vehicles in the U.S. and China.
Zellmer added that South America and Africa are likely to take the most time for the implementation owing to a lack of political diligence and infrastructure unavailability.
Surprisingly, Zellmer has pressed for the continuation of investment in the research and development of combustion engines in high demand for diesel engine vehicles. However, he has projected electric vehicle sales to account for 70% of the total revenue by 2030 in Europe.
Volkswagen intends to completely nullify its carbon footprint by 2050, Zellmer claimed. These plans are in the works for the other automotive brands owned by the company as well.
According to a reliable source, Volkswagen is currently the top seller of electric vehicles in around 10 European countries namely Denmark, France, Ireland, Norway, Sweden, Finland, Germany, the Netherlands, Spain, and Switzerland. The company has reported approximately 18.3% of electric vehicle sales followed by Tesla, Renault, and Skoda.
Automotive experts claimed that this decision by Volkswagen is a move to amend its reputation after the 'Dieselgate' scandal in which the company admitted to fitting emission cheating software to avoid regulations.
The pressure for the carmakers is expected to increase with EU regulators planning even stricter norms soon, while several European countries setting up their respective emission targets. For instance, Norway, France, and the U.K. are planning to completely stop producing fossil-fuel-powered vehicles by 2025, 2040, and 2030 respectively.
Source credits –
https://www.theverge.com/2021/6/26/22551956/volkswagen-stop-selling-combustion-engine-vehicles-europe-2035