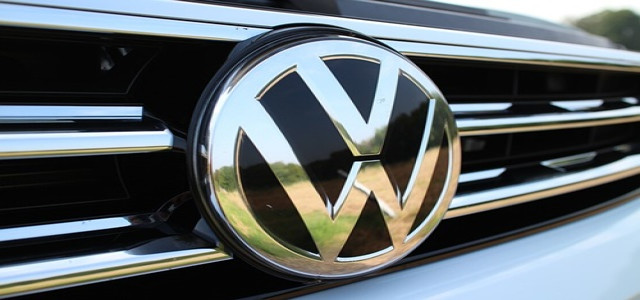 Volkswagen Group is reportedly aiming to ditch its fleet of conventional vehicles with battery-powered vehicles. The step comes on the back of the company's ambitious attempt to compete with Tesla, the world's current EV leader.
The fact that the Volkswagen Group has large electric vehicle ambitions and targets is well known and has been so for some time.
In a recent interview in the United Kingdom, Arno Antlitz, CFO of Volkswagen Group had discussed how it may all come down to quality over quantity while still reducing the number of diesel or petrol-powered vehicles produced. The company's objective is to phase out conventional models over the next eight years since quality and profits are more important to the firm than volume and market share, Antlitz added.
There are at least 100 cars in the Volkswagen Group brand portfolio that are powered by either a diesel engine, a petrol engine, or both.
However, it is possible that the company's former strategy of becoming the world's largest automaker, for which a fight had been waged against Toyota and GM, will now be abandoned.
Volkswagen Group has been pursuing Tesla with zeal in recent years, recognizing the impending change to battery-powered mobility. The ID electric car range from Volkswagen, as well as the plan to have solely electric Bentleys by 2030, are significant indications of this.
Meanwhile, Audi and Porsche have also been focusing more on electric performance and SUV vehicles, with the Skoda Enyaq iV making waves in a few regions.
Volkswagen, on the other hand, has made it clear that it is not considering sending its EVs to India just yet, even though Audi and Porsche, both part of the Volkswagen Group, have already driven in their expensive and luxury productions.
Source Credit:
https://auto.hindustantimes.com/auto/news/volkswagen-group-to-cut-60-of-combustion-cars-by-2030-41649244186690.html