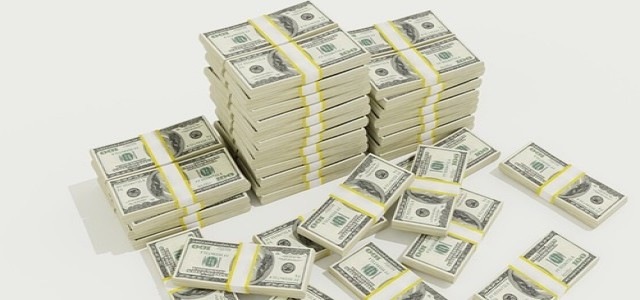 Vodafone Idea Ltd. (Vi) is reportedly planning to raise approximately USD 1 billion by selling its optic fiber unit, fixed-line broadband subsidiary, and data center business as it attempts to ease its cash crunch to meet impending liabilities.
The Indian telecom company has debts of USD 3027.6 million due between December 2021 and April 2022 for spectrum dues, regular debt, and adjusted gross revenue (AGR), sources claimed.
Vi's cash balance as of March 31 accounted for USD 47.1 million, recording losses of approximately USD 939 million during the first quarter of the year.
For the last nine months, the company has held discussions with several investors to close a USD 3364 million fundraiser via a mix of equity and debt but has not yet finalized the transactions.
Chief Financial Officer at Vodafone Idea, Akshaya Moondra, was quoted saying that the telecom company expects to raise an additional USD 403.7 million in cash during the financial year through tax refunds and sale of land parcels acquired for data centers.
According to market experts, Vodafone Idea is currently expecting between USD 800 million and USD 1 billion but these price points have not boded well for potential investors.
Sources have also revealed that the proposed fiber asset monetization could take place on a sale and leaseback model in which the telco will sell the fiber assets and take a long-term lease on capacity from the buyer.
For the record, Vi is India's third-largest telecom company with a customer base of about 267.8 million. It owns about 160,000 km of optic fiber, one data center located in Navi Mumbai, and a fixed-line broadband business through its subsidiary You Broadband.
The company had been looking to sell the data center business and fiber assets back in 2019, but discussions had fallen through due to differences in valuation.
However, Vi is currently strapped for cash and is more desperate to monetize its assets, cited sources with knowledge of the matter.
Source Link –
https://telecom.economictimes.indiatimes.com/news/cash-strapped-vi-looks-to-monetise-assets-to-raise-1-billion/84130761