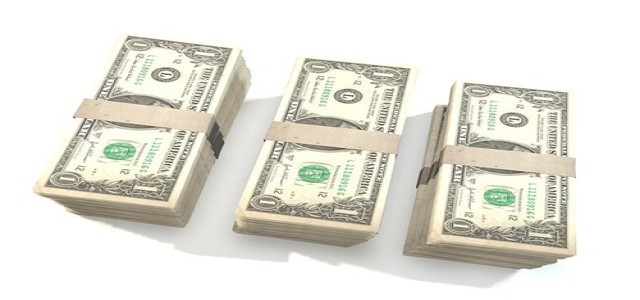 Vista Equity Partners and Elliott Management Corp are reportedly nearing a deal to purchase Citrix Systems Inc at a valuation of USD 13 billion.
Notably, Vista and Elliott jointly entered the loan market to finance the acquisition at USD 104 per share, for the deal which might be announced as early as this week.
After the acquisition, Vista intends to integrate Citrix with Tibco, which is another data analytics software company it controls.
The cash bid of USD 104 per share is slightly lower as compared to Citrix stock's USD 105.55 closing value on Friday. However, the price is still higher than its low stock prices in December.
For those unaware, Citrix's products provide employees with remote access to their company's networks. Robert Calderoni, the company's interim Chief Executive commented that the company failed to capitalize on the increase of remote working during the COVID-19 crisis because it spent a large amount on its salesforce and much less on its distribution partners.
According to reports, Elliott, the hedge fund that has a stake in Citrix, has been hunting for partners to take the business private since last October. However, requests for comment from Citrix, Elliott, and Vista were not immediately returned.
While Citrix has struggled to shift to a business model based on subscription, demand for its cloud services rose steeply during the COVID-19 pandemic, owing to wider adoption of remote working strategies by businesses.
Despite this, the company's operating income in the third quarter was USD 84.5 million, down from USD 128.3 million a year ago, due to higher operational expenditures.
It is worth mentioning here that, Calderoni took over on a short-term basis from David Henshall, a former Citrix CEO who stepped down last month. Jesse Cohn, an Elliott managing partner, joined the Citrix board of directors in 2015 and left last year.
Source Credit:
https://money.usnews.com/investing/news/articles/2022-01-30/elliott-and-vista-nears-13-billion-deal-to-buy-citrix-source