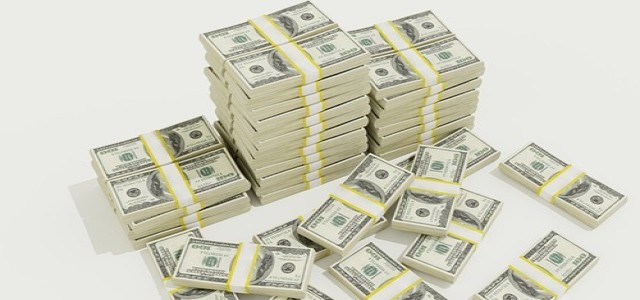 Paris-based car rental startup Virtuo has reportedly raised USD 60 million in Series C round led by AXA Venture Partners along with an additional USD 36 million in asset financing.
The funding round saw participation from new investors H14, Alpha Intelligence Capital and Bpifrance, and previous backers Raise Ventures, Iris Capital, and Balderton Capital. The asset financing was handled by Natixis, members of Banque Populaire and Caisse d'Epargne Group.
The startup plans to invest the funds in its tech, building a new take on car rental, expanding to more markets beyond Spain (Valencia, Madrid, and Barcelona), UK (Edinburgh, Manchester, and London), and France (12 cities including Paris).
It is to be noted that many consumers are shifting to public transportation, cabs, two-wheelers, with car ownership becoming untenable and expensive in various cities in Europe owing to congestion charges to reduce emissions, traffic, and fees. Virtuo is looking to capitalize on this opportunity of providing car rentals.
Karim Kaddoura, Co-Founder of Virtuo, mentioned the company presently has 150,000 active users and recorded 100% growth the previous year. The recent growth is creditable to the rise of 'staycation', which led to a surge in the average duration of a rental, he added.
The all-digital and streamlined process of Virtuo implies that there are only two vehicles to pick from outside of France, a Mercedes Benz A-Class or a Mercedes GLA SUV. Moreover, there is no paperwork as everything is managed through an app, and the user can have a car delivered to and picked up from, which means no lines at airports or hotel garages, with the user given a virtual key to operate it.
Backing Virtuo's business model, Kaddoura expressed that traditional automobile rental companies that serve that market are still restrictive in their operations.
Besides Virtuo, other firms such as Getaround, UK's Drover, Zipcar, Turo are also targeting this emerging market. In addition, Uber recently expanded a car rental offering in partnership with end-to-end travel technology solution provider CarTrawler, sources cited.
Source Credit –
https://techcrunch.com/2021/05/19/virtuo-raises-96m-for-its-streamlined-take-on-car-rentals/