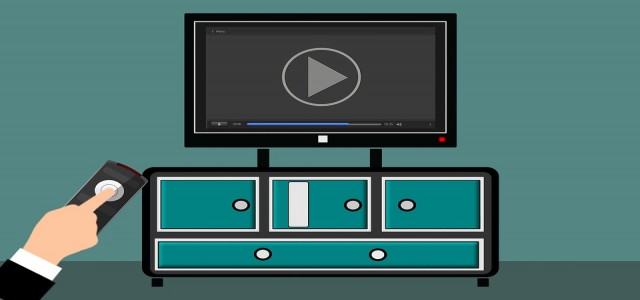 Over 18 million content creators have made videos for Trell.
The social media platform recorded 50 million active users last month.
Bengaluru-based lifestyle and social media platform, Trell, has reportedly secured more than USD 45 million in a Series B funding round led by LB Investment Inc., Mirae Asset Financial Group, and H&M Group.
The round also saw participation from previous investors, including Fosun RZ Capital, KTB Network, and Samsung Ventures. If sources are to be believed, the video-commerce platform will be valued at USD 120 million after considering funding round.
The fresh funds will be invested in influencer training, enhancing technology capabilities in regional languages, hiring skilled employees, and strengthening Trell's supply chain.
For the record, Trell is an influencer-led video commerce platform that sells wellness, beauty, and fashion products through videos posted by content creators. The Bengaluru-based social media platform charges a 20-25% commission on each order placed by customers after looking at these videos.
It is worth noting that, the platform has trained 5000 people through its grooming programme and masterclass so far. Moreover, Trell has bagged USD 62 million in funds till date.
Mirae Asset Financial Group CEO, Ashish Dave, was quoted saying that the South-Korea based financial services firm supports Trell's vision and roadmap of empowering millions of Indians and making them micro entrepreneurs.
Trell co-founder, Pulkit Agrawal, stated that the company is expanding faster than any other in this business sphere. Trell's subscriber count increased 4x more than initially estimated. Agrawal further added that the company is planning to expand its product offerings to include mom & baby care, home care, and apparel soon.
Trell reported 50 million active users recently while 18 million content creators have posted content on the social media platform. The Bengaluru-based company has fulfilled 1 million orders till date, with an average order value of INR 750-800.
Source credit: https://economictimes.indiatimes.com/tech/funding/social-commerce-startup-trell-raises-45-million-from-mirae-hm-others/articleshow/84337053.cms