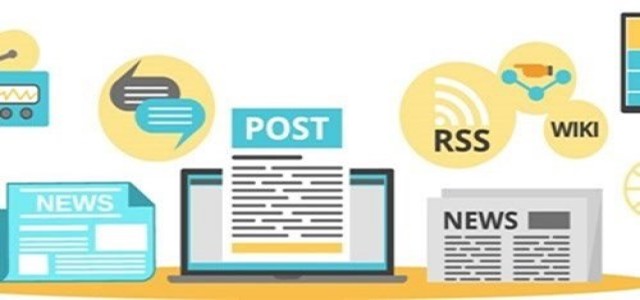 Canadian media company Vice Media's purchase of Refinery29 is the latest mega-merger between two venture-backed digital media firms that are apparently looking to consolidate for survival against broadcasting giants.
Rumors had been surfacing for months that Refinery29, a New York-based digital media brand focused on millennial women, was in talks to sell.
The agreement was reportedly signed by Vice Media CEO Nancy Dubuc and Refinery29 co-CEOs Philippe von Borries and Justin Stefano on October 1, 2019.
Terms of the deal remained undisclosed. However, sources with knowledge of the matter informed that the transaction is rumored to be less than $500 million.
The two companies confirmed that Refinery29 will operate as an independent brand within the Vice Media Group portfolio.
What does it mean for the two brands?
The deal will evidently help Vice Media reach more female millennials and engage more female employees. It will also seemingly boost the company's ecommerce, studios and events businesses.
Vice Media stated that its previous workforce had an equal gender split and the addition of Refinery29 will generate an employee base that is majority women.
Vice mentioned that its global footprint makes up 50% of its revenue and the company will help Refinery29 scale internationally.
Purpose behind the acquisition
The apparent motive behind Vice's purchase of Refinery29 is to bring synergies to the two companies that will help them grow faster and scale their digital operations globally. Vice Media seems to be hoping that the purchase will push the company one step closer to profitability.
Refinery29 said that it has experienced significant growth in its licensing operations and the company plans to grow internationally and expand its original events and studio business through its fundraising efforts.
Vice Media's revenue performance during the first half of 2019 was evidently the best in the company's history, up by more than 14% year-over-year in Q2 alone. The company credits the success to its exclusive content and licensing studios.
Disney takes a $157 million write-down on Vice Media
In November 2018, American mass media and entertainment giant Disney reportedly wrote down $157 million of its initial $400 million investment in Vice made in 2015, following reports that suggested Vice will lose about $50 million as its revenues had dropped considerably.
Source credit: https://www.axios.com/vice-media-acquires-refinery29-11043877-3bc1-49cc-8c8a-c8035444eb47.html